Microwave

extraction
SAIREM's microwave extraction equipment is the essential tool to perform high yield chemistry without overheating the compounds.
Ask our Expert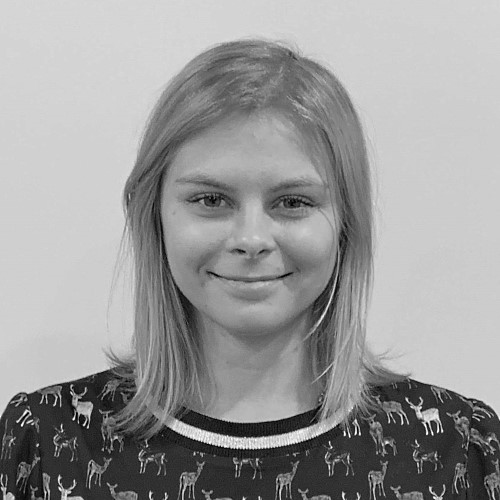 Send a message
Why use 

microwave technology?
The selective heating properties of microwaves break the membrane cells without heating the substances to be extracted inside. The many advantages this offers include the reduction or even elimination of the use of solvents thanks to higher yields and the reduction of processing times and energy consumption. In addition, of course, as overheating is prevented, the extracted compounds are preserved.
Microwave assisted extraction is an ecological, economical and efficient solution for the food, cosmetics and perfumery industries, and pharmacy R&D laboratories.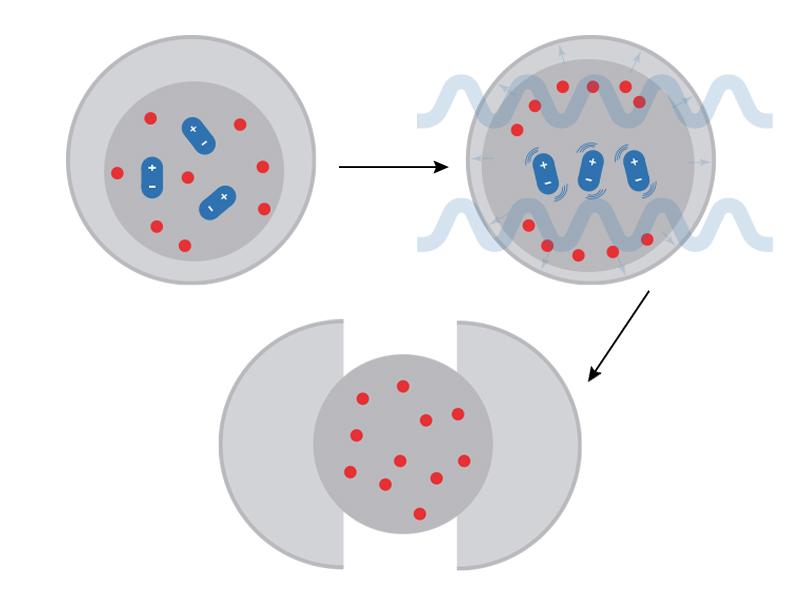 Simple yet

efficient equipment
All our extraction machines offer microwave power regulation to follow the desired thermal cycle. Contactless pyrometer or optical fibre temperature measurement brings increased precision.
Finally, our batch or continuous solutions are ideal replications of an industrial extraction process on a smaller scale.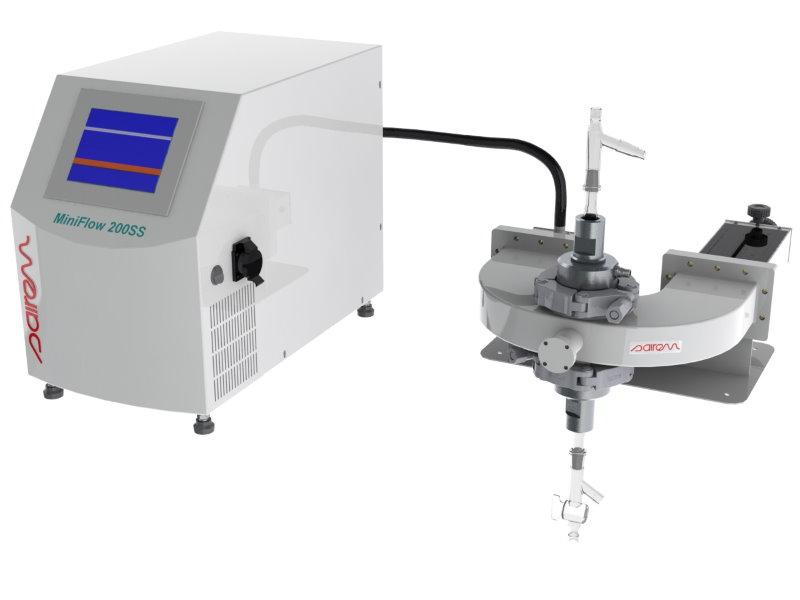 Full control of

the process
We design and use high performance microwave generators, using solid state or magnetron technologies. This allows for unequaled precision of the microwave power generated and perfect reproducibility of the process.
The precise adjustment of the power makes it possible to follow the desired thermal cycle precisely.
Contact us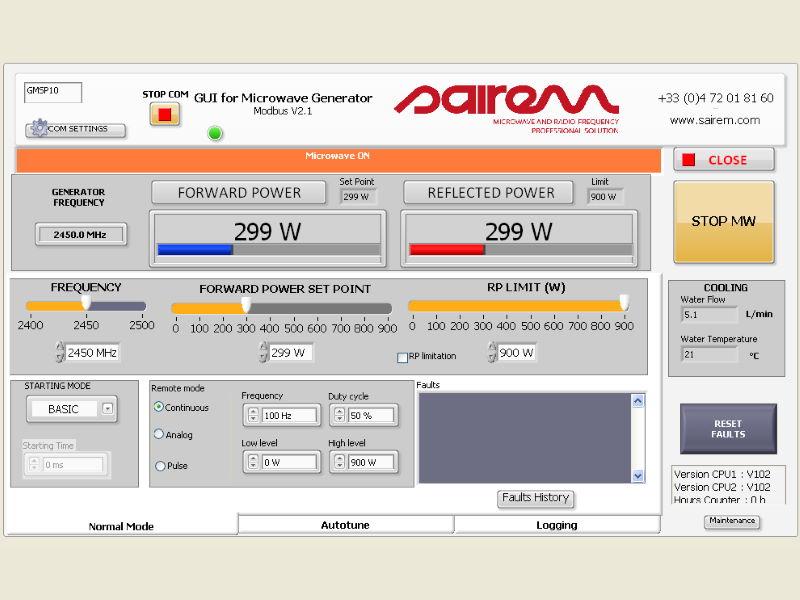 LABOTRON 6000

Microwave assisted extraction system at 2450 MHz