Microwave Pyrolysis
SAIREM's microwave R&D and laboratory equipment is the essential tool for performing pyrolysis.
Ask our Expert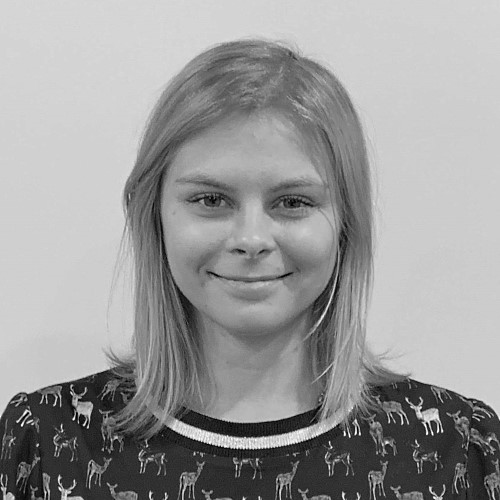 Send a message
Why use

microwave technology?
Microwave-assisted pyrolysis is an energy-efficient and controllable way of converting biomass to chemicals or fuels. Microwave heating has a number of advantages over conventional types of heating including the selective activation of the principal components of the biomass such as hemicellulose, cellulose, and lignin. This activation proceeds at lower temperatures compared to the conventional methods.
The highly efficient heating by microwave means that very high heating kinetics of several hundred degrees per minute can be reached. This leads to the reduction of treatment times from hours to minutes, a significant energy consumption reduction, and an increased productivity.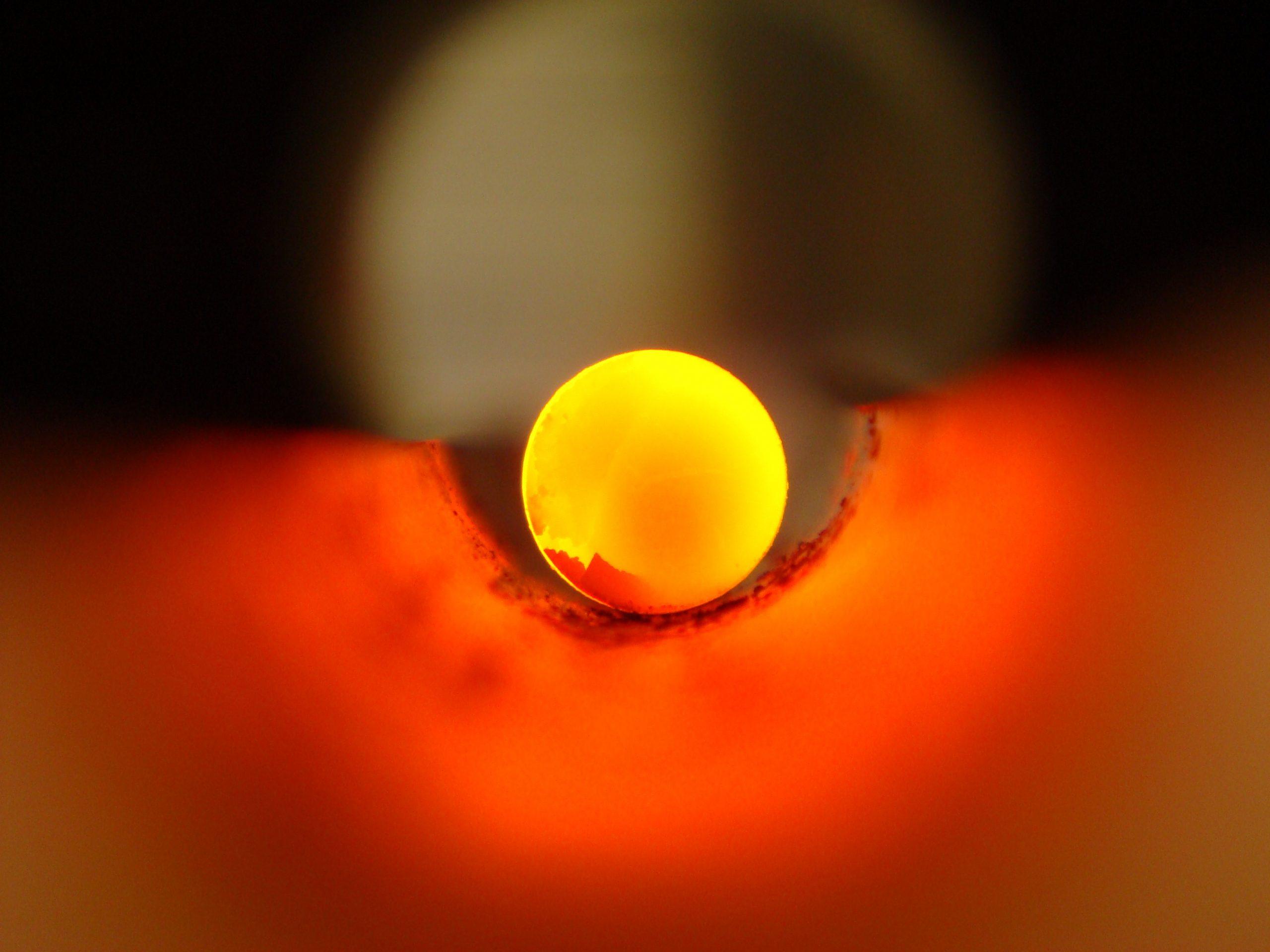 Unrivalled

performance
Our microwave furnaces at 915 MHz and 2450 MHz can perform high temperature treatments up to 1600 °C. Our magnetron or solid-state generators are made for excellent precision of the microwave power generated and perfect reproducibility of the process.
As an option, you can carry out heat treatments under a controlled atmosphere, or apply uniaxial pressure during heating.
Our systems are equipped with manual and automatic impedance adaptation modules, in order to adapt to the physico-chemical modifications of the product during thermal heating.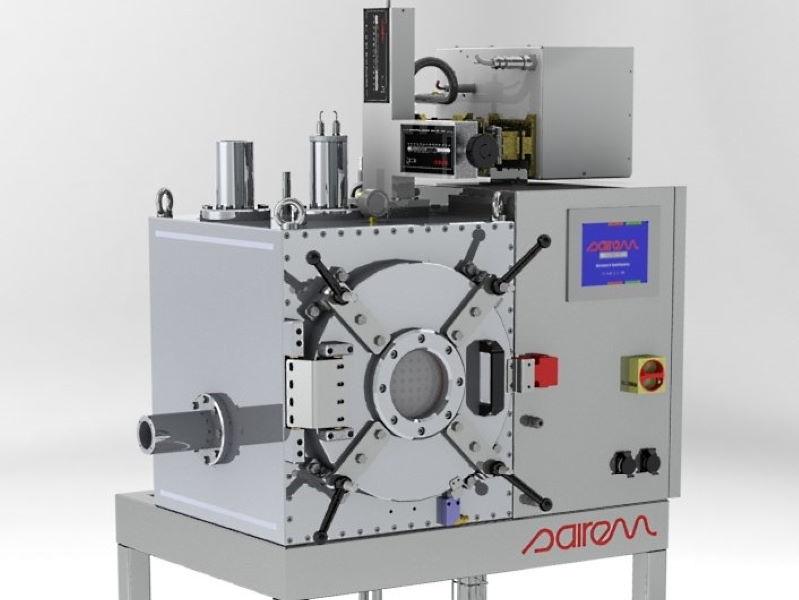 Full control of

the process
Our high performance tools are designed to help you understand your processes and identify critical parameters.  They allow continuous control and monitoring of the forward power, the reflected power, the temperature and pressure, thanks to our unique user interface.
Created by chemical scientists, expert in microwaves, they will let you monitor and fully document your process.
Contact us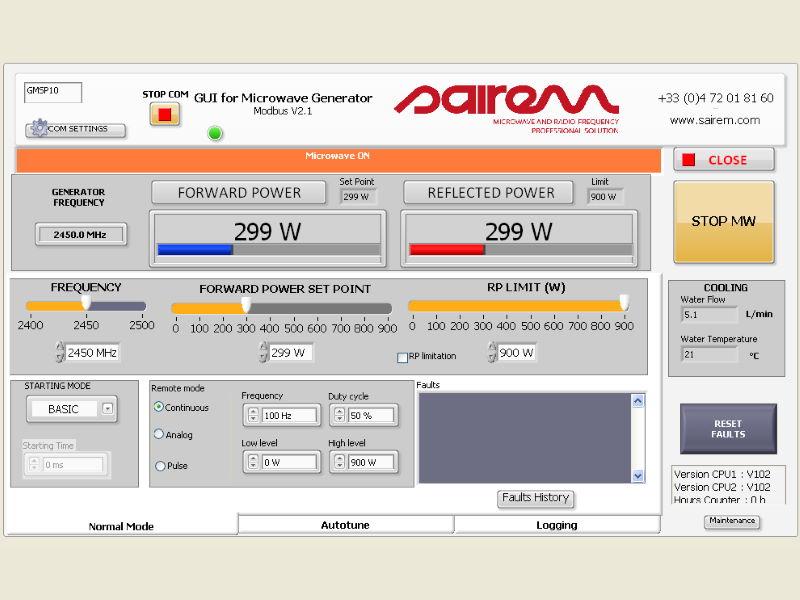 LABOTRON HT

High temperature microwave furnace at 2450 MHz