Hugo
Young doctor-engineer, I joined the design office team in June 2020 to develop our understanding of the interactions between electromagnetic waves and matter.
My impact
I have various missions : coordinate and contribute to clients or intern studies, achieve numeric modelizations and participate to qualifications and validations of our products.
For example, i am currently working on a very innovative microwave applicator for the mining industry. Its conception starts by simulations on CST Microwave Studio, and then is followed by the mechanic conception and prototyping. Tests are ongoing. Finally, this approach allows me to contribute to a more energy efficient mining process.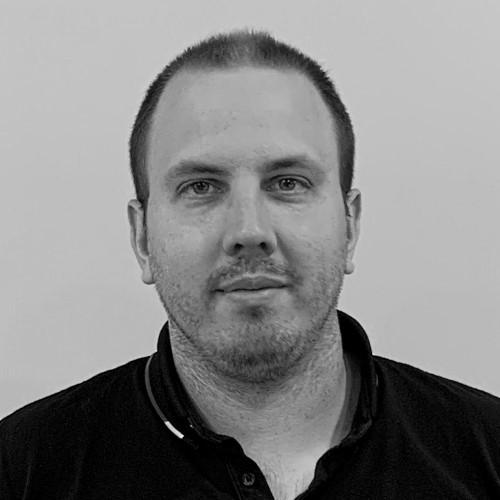 On the human side
I quickly integrated SAIREM into a young and relaxed atmosphere. My colleagues are always available to help. It is a human centered company.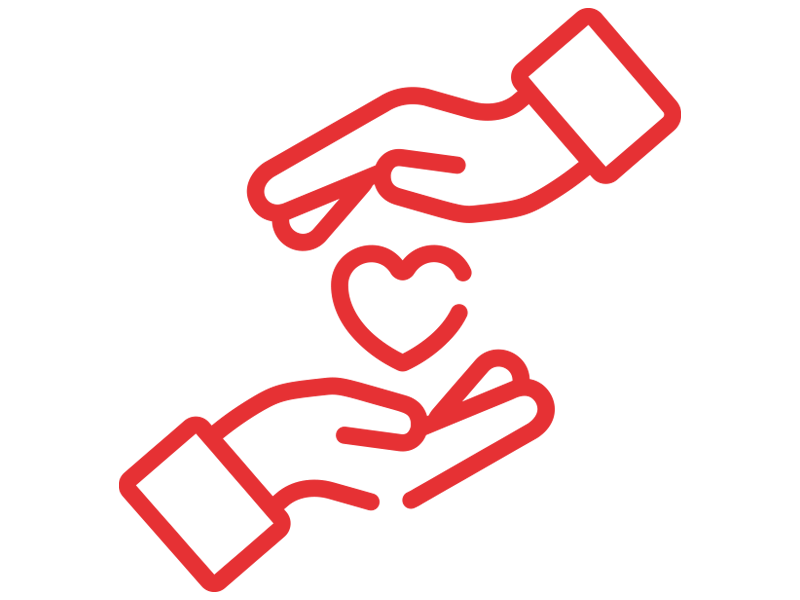 A place where to grow
The on-boarding process combined to the SAIREM training center allows you to be autonomous and efficient quickly. My manager leaves me free to develop in many aspects.(electronics, mechanics, plasma…).
We have a lot to learn from our closest colleagues who complementary profiles. As my missions are varied, it is easy to progress and open up.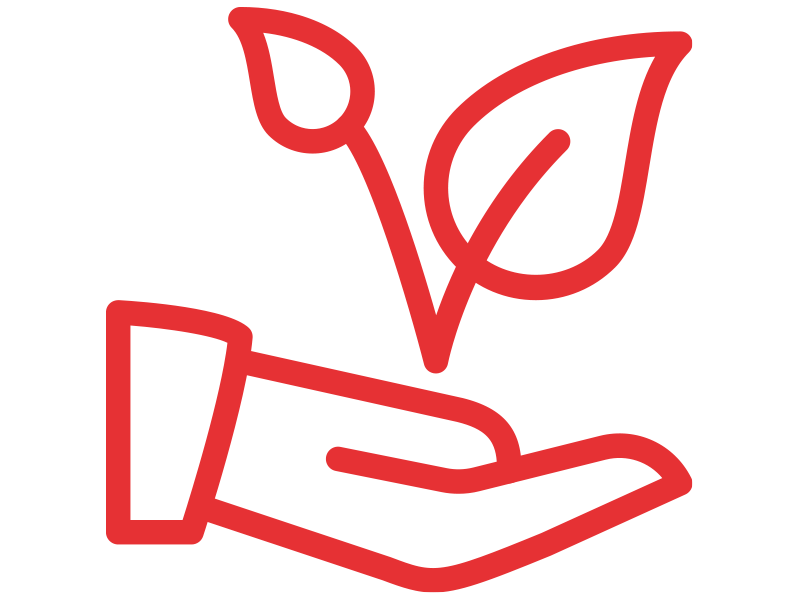 Join me !
I am looking for enthusiastic, passionate and technophile colleagues who are ready to embark on a human adventure and take on new challenges.
If it were you ?
Apply !