Doriana
Electronic engineer specialized in automation, I became Customer Project Manager in the sales team after 5 years of commissioning special machines for our customers.
My impact
My work at SAIREM consists in managing client's projects. I lead each steps of the project development with my colleagues from different units, from conception to commissioning onsite. I support my clients from the start of the project to better understand their needs. My mission is to ensure compliance with the specifications, the delivery of a product at the expected level of quality and the profitability of the project.
Recently, I was responsible for the development of an equipment installed in Netherlands to improve the food safety of a production line of chocolate products.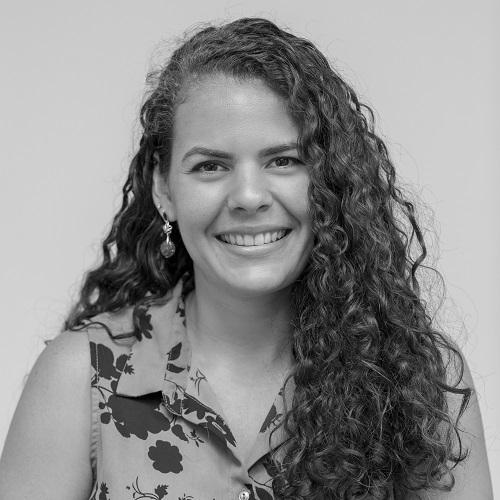 On the human side
As a Venezuelan in France for 6 years now, I really appreciate the openness of SAIREM to foreign cultures.
We have 10 different nationalities inside our team with various specking languages. It is pleasant to speak Spanish with some of my colleagues.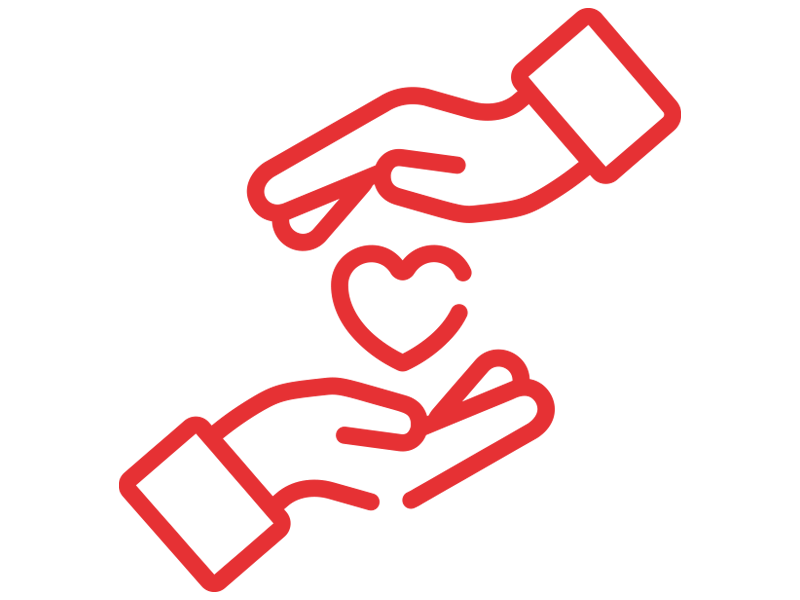 A place where to growth
By working with my clients on special machines project, I am constantly learning about industrial processes like powder drying, food product pasteurization, tires manufacturing, plasma… With my colleagues from the design office I learn and marvel at technological solutions that SAIREM is able to provide.
I had the opportunity to evolve and became a Clients Project Manager based on my technical knowledge of the product but also thanks to the SAIREM learning center. To me, it is a real professional success.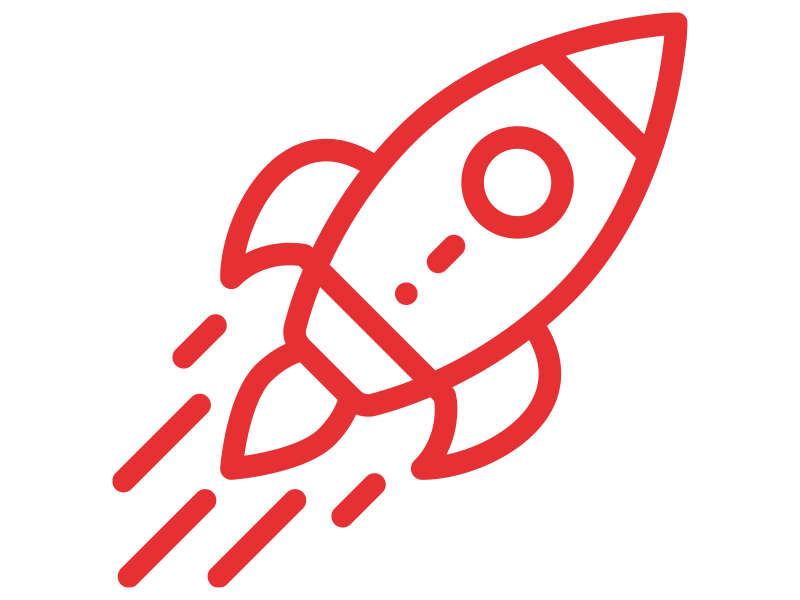 Join me !
I am looking for motivated colleagues, who know how to work in a team and in a good mood, multilingual.
And if it were you ?
Apply !