Jocelyn
I joined SAIREM 12 years ago right after my technical studies. I am a technician in the electronics design office, where I take a part in conceiving prototypes to test our equipment (electronic card, generator, industrial machines…).
My impact
I was able to work on the design and reliability of the new 36kW generator and built all the tests to submit it to to ensure product specifications.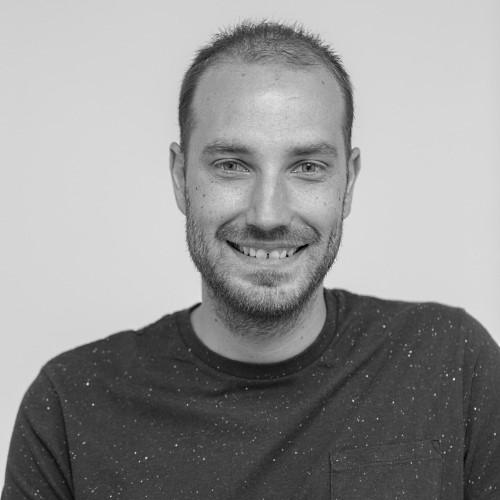 On the human side
I knew a family business of 30 people, today we have more than doubled but the atmosphere remains good, we do activities together (karting, bowling, Team building, ..) to give us the opportunity to get to know everybody.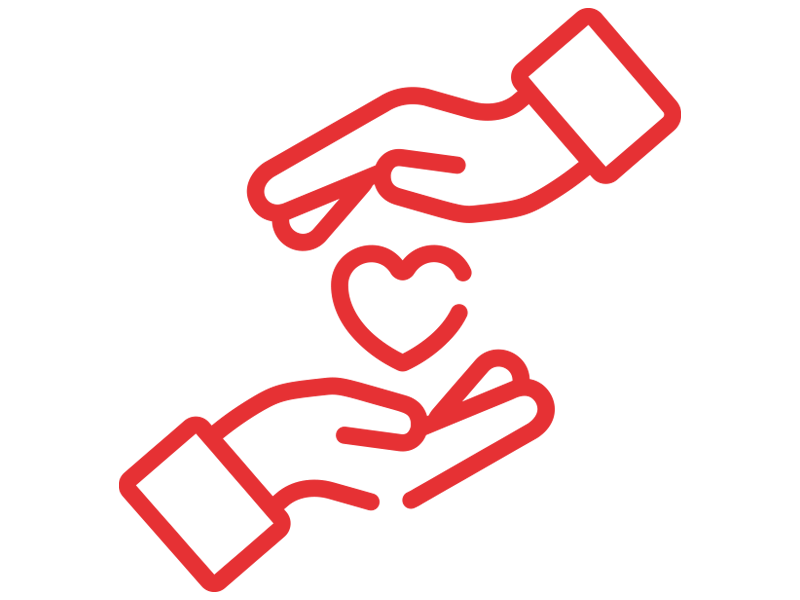 A place where to grow
We work in microwaves but as we apply them to so many areas, there is always something new to discover. We invest a lot in R & D and my missions lead me to collaborate with the various departments (BE, start-ups, etc.) for very stimulating projects!
Hired to weld electronic components on boards, I have been able to evolve over the years, keep abreast of technical developments and learn by working on prototypes. Today I plan to continue my studies while working to enhance my experience and become an engineer.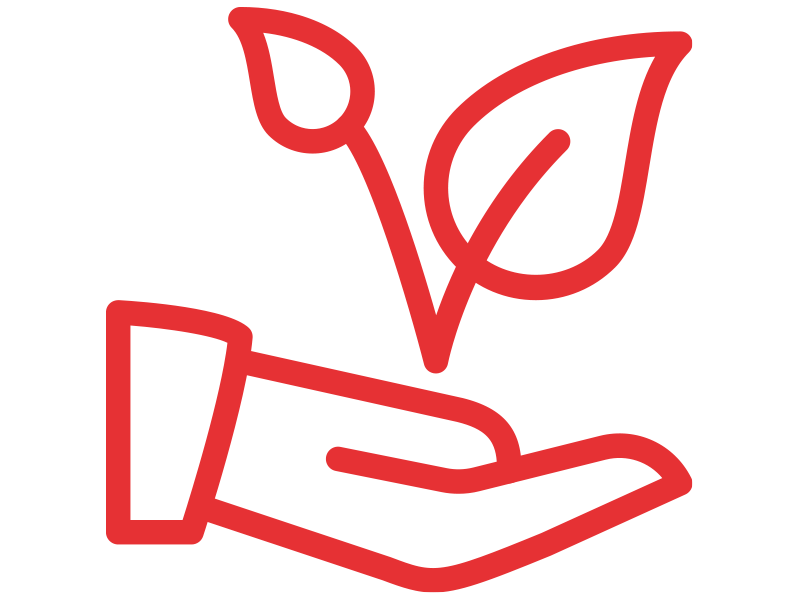 Join me !
I am looking for  colleagues who know how to put themselves in the client's shoes and deal with matters until the end.
And if it were you ?
Apply !