Cultivating curiosity and openness
Observing, exploring, welcoming and adapting to difference is a source of both individual and collective progress.
Whether it is the multiplicity of cultures with our 10 Nationalities, or the many applications of our products in 70 different countries, we learn every day.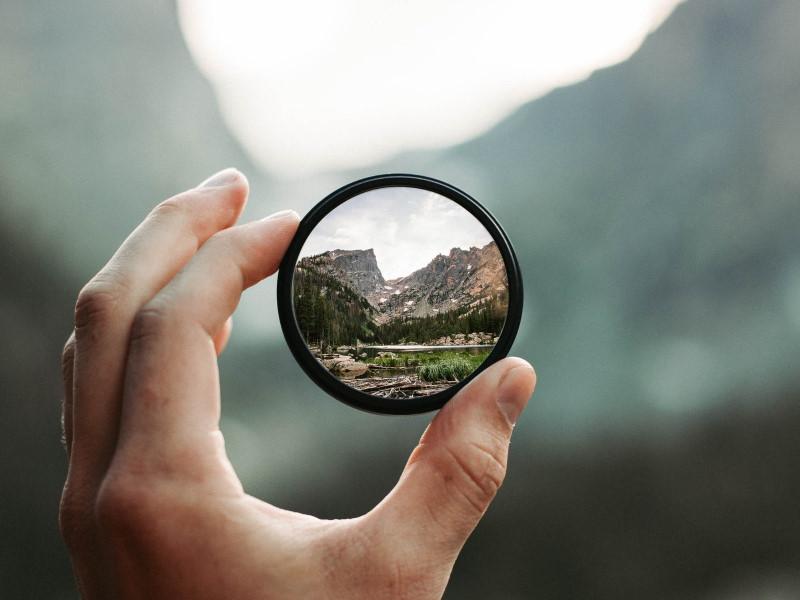 Working with confidence
Taking responsibilities and initiatives in safety without fear of making a mistake is possible at SAIREM thanks to mutual assistance between colleagues and the availability of all.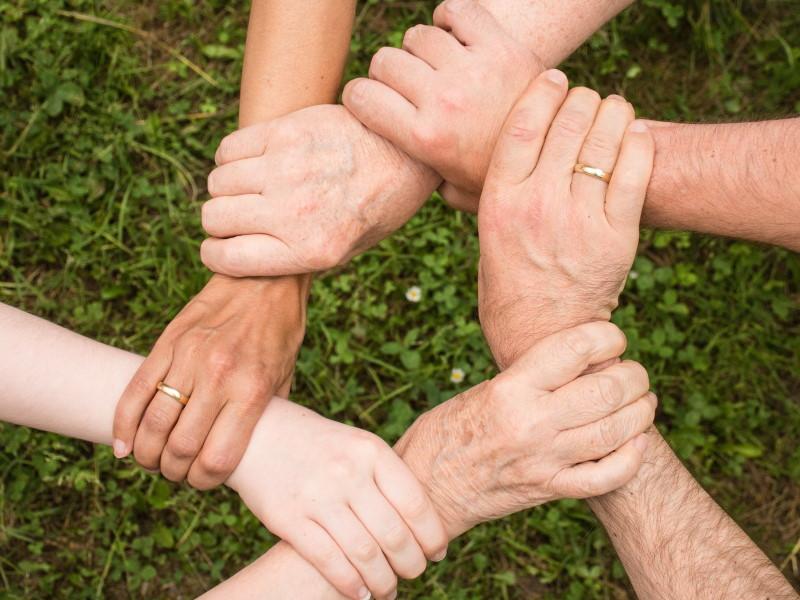 Investing to build our future
Turnover and profit are ways to develop the business and share the resulting value.
Investing in the largest microwave and radio-frequency test center in the world and offering everyone the opportunity to become a shareholder at a reduced price are all part of the same objective.
Innovating for reliable and efficient solutions
Use our technological excellence to create quality and sustainable solutions for the advancement of our customers.
Each year, SAIREM patents its unique inventions that are scrutinized around the world.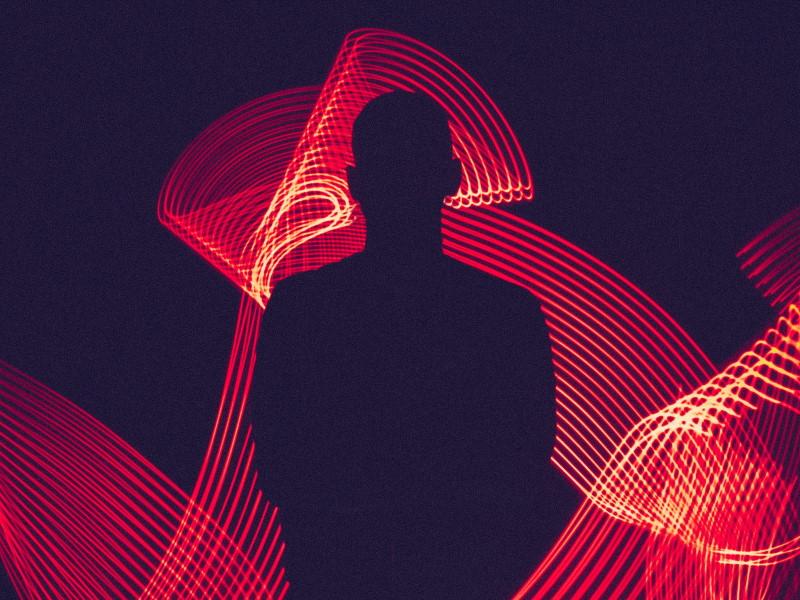 Acting responsibly
Acting responsibly while respecting everyone and our environment.
Helping to accelerate industrial processes while de-carbonizing them means using our teamwork to progress together.