Careers
SAIREM values talented, creative and collaborative people who wish to grow with our company !
Contact our HR Director
Apply
Our mission
SAIREM reinvents the industrial processes thanks to our advanced microwave and radio frequency technologies developed in-house. Our qualified team designs, assembles and commissions high-tech solutions for our customers around the world to pasteurize, dry or make plasma CVD.
Our strong growth in international markets and rapid expansion has resulted in the team tripling in size in 4 years to reach nearly 130 people.
Our latest offers
Approvisionneur électronique H/F

CDI

💼 Achats

📍 Décines Charpieu, France

📄 5 ans d'expérience minimum

Bac+2/3 électronique/supply chain/logistique

Responsable BE RF (H/F)

CDI

💼 Electronique RF

📍 Décines Charpieu, France

📄 10 ans d'expérience minimum

Formation ingénieur ou équivalent
Permanent learning encouraged
Thanks to our in-house learning center, our company offer structured training and integration courses are adapted to each individual's skills. We develop our teams with profiles of all backgrounds and nationalities, from bachelor's degree to doctorate.
Diversity (from Venezuela, to Thailand), competences, curiosity and benevolence are pillars of our values. Our human dimension allows us to maintain a relaxed atmosphere and to adapt to the needs of each individual.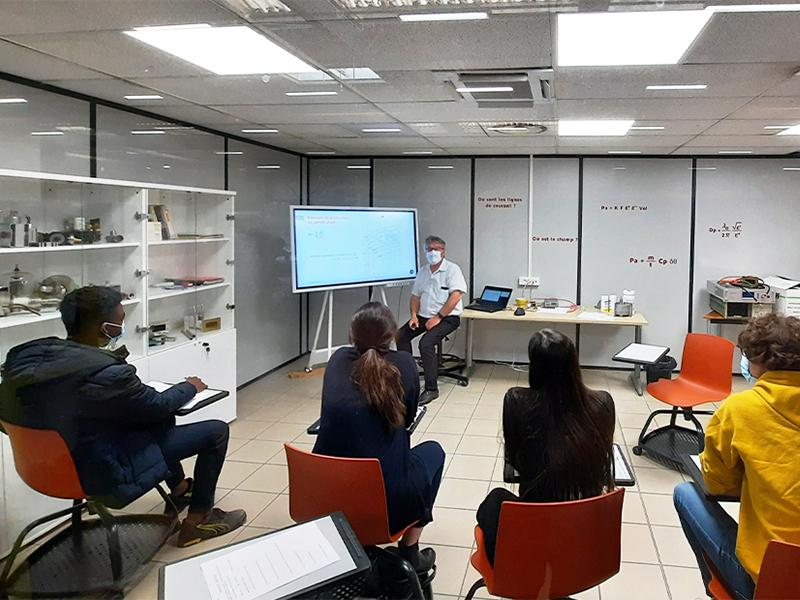 A privileged working environment
Located near Lyon in our premises, we offer a pleasant working environment with flexible hours. Modern, spacious and equipped with the latest technologies, our head office allows everyone to flourish in a favorable environment.
Accessible by cycle paths or public transport, the site offers a catering service.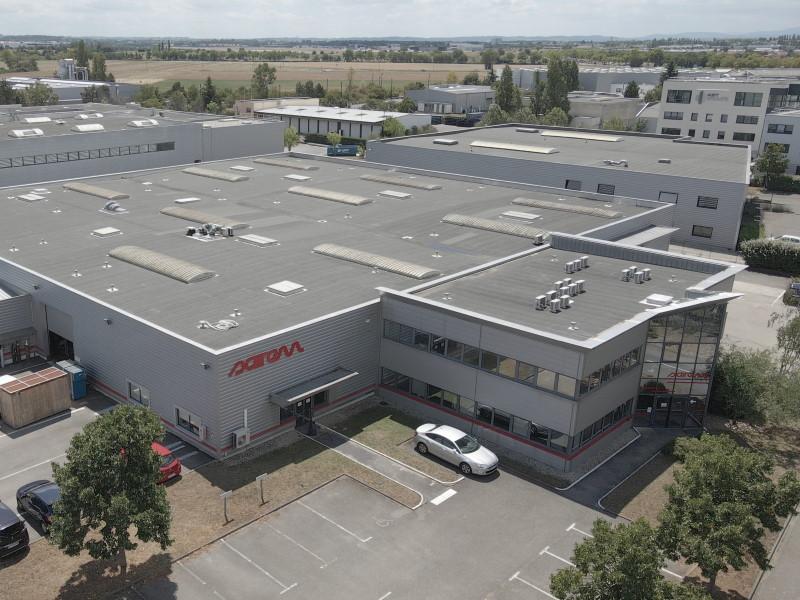 A dynamic remuneration policy
Everyone's motivation and commitment are recognized by a dynamic remuneration policy and the possibility for those who wish to become shareholders, at privileged prices.
The possibilities for development within the company are real, driven by the strong and regular growth of the company.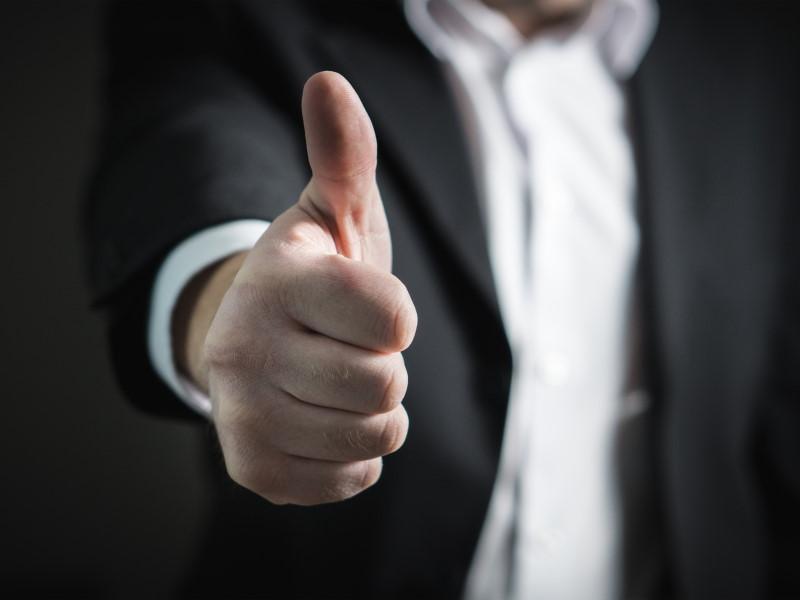 Improving professional equality
To carry out its commitment on professional equality, SAIREM calculate a yearly professional index about women and men equality.
This index rely on multiple parameters such as gender pay gap, individual pay rise distribution, number of employees increased during their maternity or paternity leave and finally parity among the 10 highest paid employees.
For the 2021/2022 period reference, SAIREM obtain a score of 25/35. This reflects the diversity and equality of our company. But it push us to take new action to further improve this score within the next years.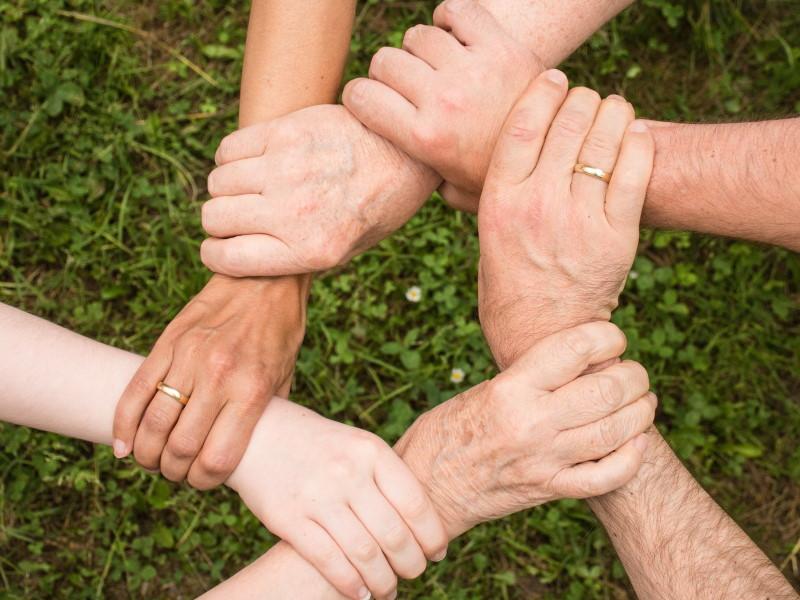 Numerous job opportunities
We continue our development in the industrial applications of microwave and radio-frequency energy. To maintain that growth, we are recruiting different profiles : scientists, technicians, engineers, business developers.