Nathalie
In charge of logistics, I am responsible of the shipping of our product to our clients all around the world to serve them on time.
My impact
From the express dispatch of an electronic card to the loading of a machine spread over 4 full trucks, every day I organize the packing, the loading and the shipments worldwide. And I'm dealing with the different regulations.
It is a daily challenge, in coordination with the production and the sales team.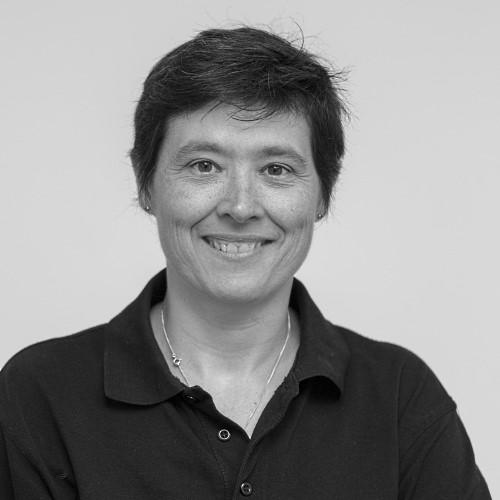 On the human side
With my reception and storage colleagues, we form a united and complementary team to face the blows. We help each other in a good atmosphere. SAIREM is like a family, with a real soul.
Dispatching products in the entire world is almost like travelling. We always discover a lot about the countries where we ship our products. I am also well  surrounded here with Alain, Shivan who is from Irak, and Wafi from Afghanistan.
A place where to growth
I have been trained on all the aspects of my job : ERP softwares, types of packaging, delicate handling…
Thanks to the SAIREM training center, I have also learned how the products we are dispatching works and their applications for our clients, which makes my job even more interesting.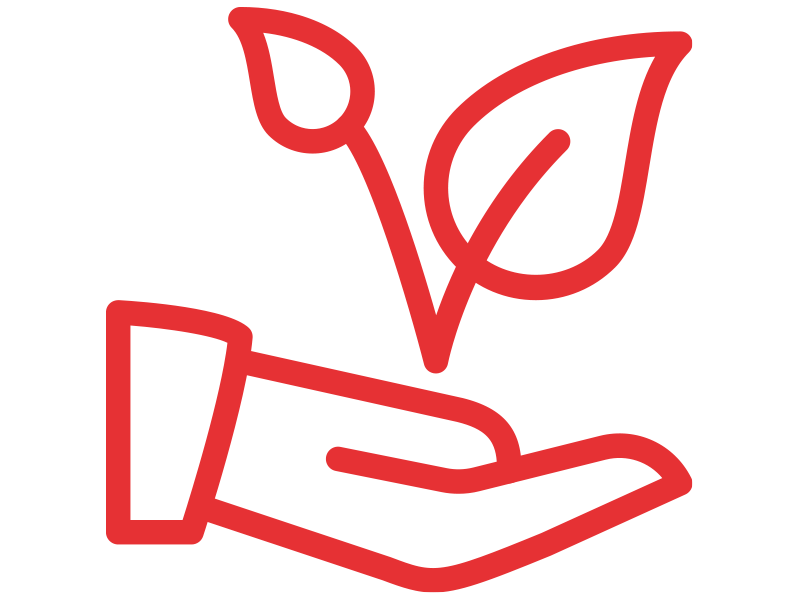 Join me !
I am looking for spontaneous, curious colleagues who like to help and work in a team.
And if it were you ?
Apply !