Research and

development
Since 1978, the development of effective and innovative high tech solutions has been at the heart of SAIREM's vision, and this explains its substantial investment in R&D.
Main

focus
Our company has continuously invested in new microwave and radio frequency solutions to offer state of the art, reliable and high performance systems to our customers. In our new facility in Lyon, France, we have a dedicated team of more than 15 experts innovating everyday.
And right next door, they share the one of the largest microwave and radio-frequency test center in the world.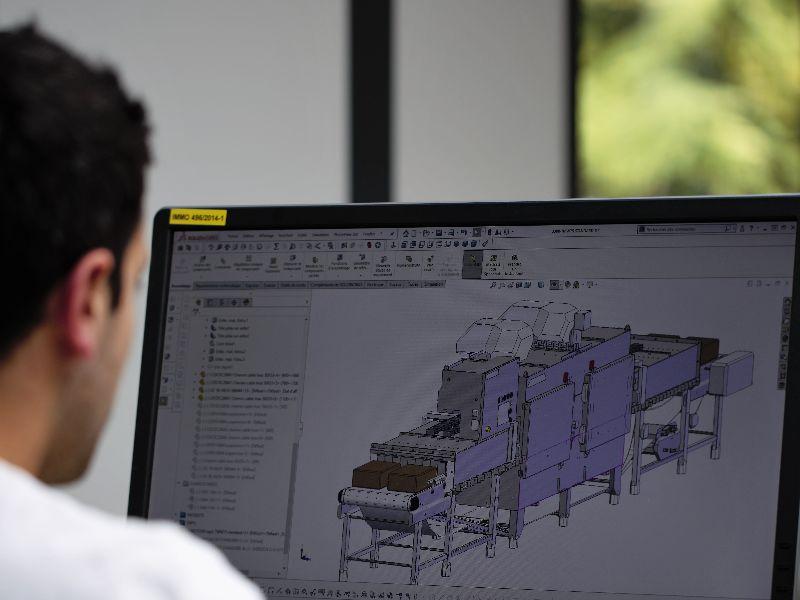 Patents
Since it's creation in 1978, SAIREM has continuously invested in R&D to offer the most advanced, efficient, and reliable microwave and radio frequency solutions to its customers. As a result, several innovations and principles have been patented over the years, and these allow our company to offer unique technologies to our customers.
Our patent portfolio covers solid state generators, with unique auto tune algorithms, liquid applicators, revolutionary plasma sources… a never ending quest for higher performance.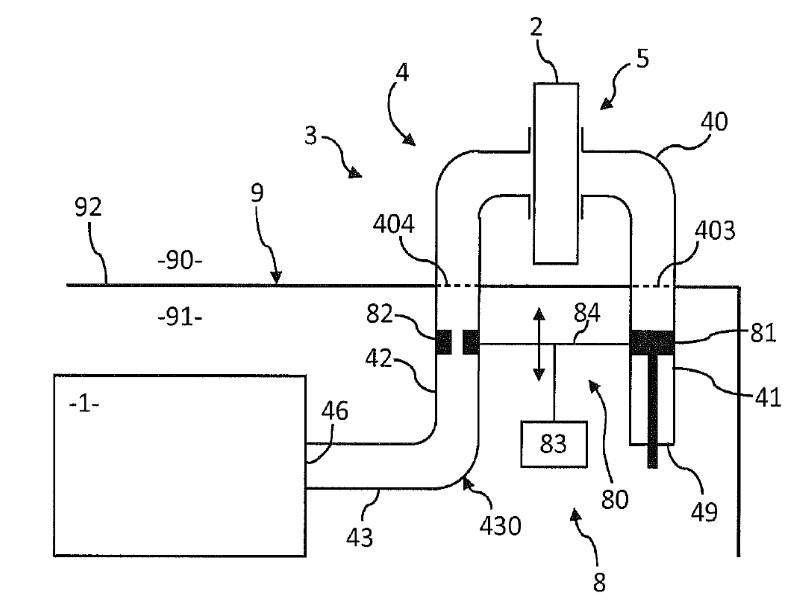 Partners
Our company has also established long-term and fruitful collaborations with renowned universities and academic institutions for the development of innovative thermal processing and plasma generation technologies:
Bern University

EMPA
ONIRIS
Université de Pau
ADEPTA
RAMIAC

…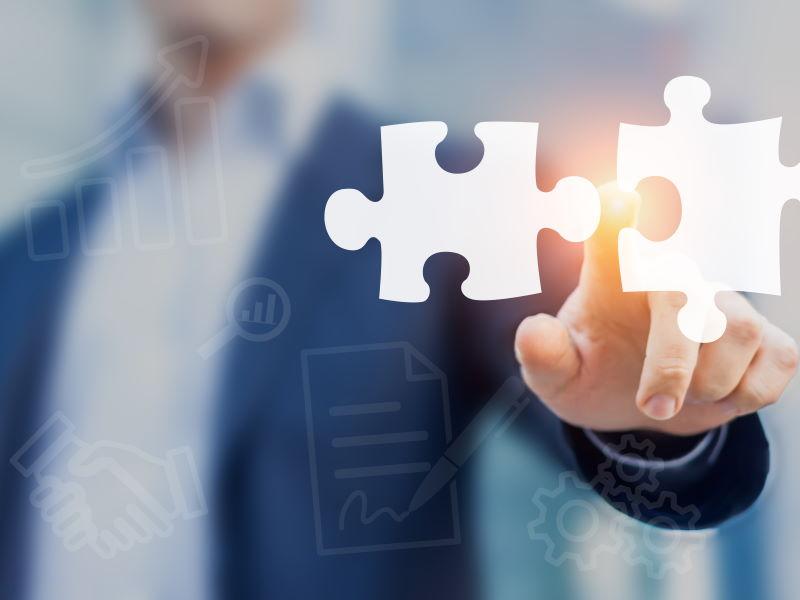 Test

center
Our microwave and radio frequency test center is available for use by our experts as well as by our current and future customers. The Test Center covers close to 400 m² and is fully equipped with more than 20 different systems to test and develop new solutions for industrial and plasma applications.
The dedicated plasma area, equipped with various gas reactors, allows our team to develop new CVD processes with world leading specialists.
The test center is completed with our simulations and modelizations tools to validate and optimize your process.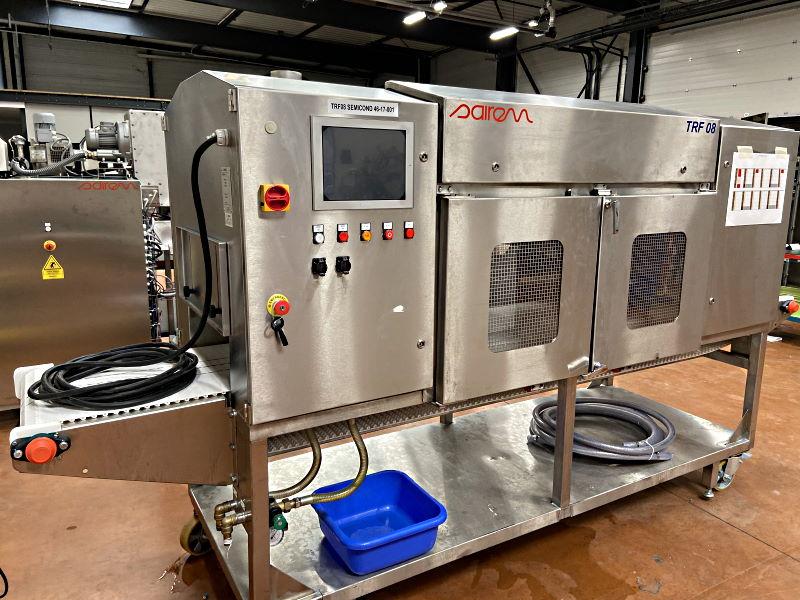 Collaborative

projects
Leading or participating in 7 international R&D projects, SAIREM remains at the cutting edge of technology to implement new high tech processes in its commercial equipment.
Whether it is to develop new processes for large area CVD in the semi-conductor industry, to eliminate VOC generated by industrial facilities, or boost methane production from natural waste, we remain at the forefront of technology and thereby help our partners in the use of microwaves for new efficient processes.
Contact us