After sales

service
SAIREM offers its customers the most comprehensive and professional after sales service, whether it is remote technical assistance or the rapid supply of spare parts.
Customer care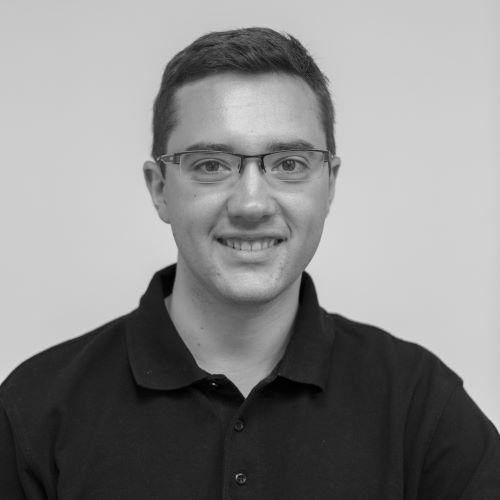 Send a message
Commissioning and

training
We will support you and ensure you get the most out of your investment. This support begins during the test phase and continues during commissioning and training. The SAIREM equipment is installed in your premises by our experienced technicians and engineers.
Extensive training for your team is provided in situ, with full documentation.  Everyone in your team will be comfortable using our sophisticated, yet simple equipment.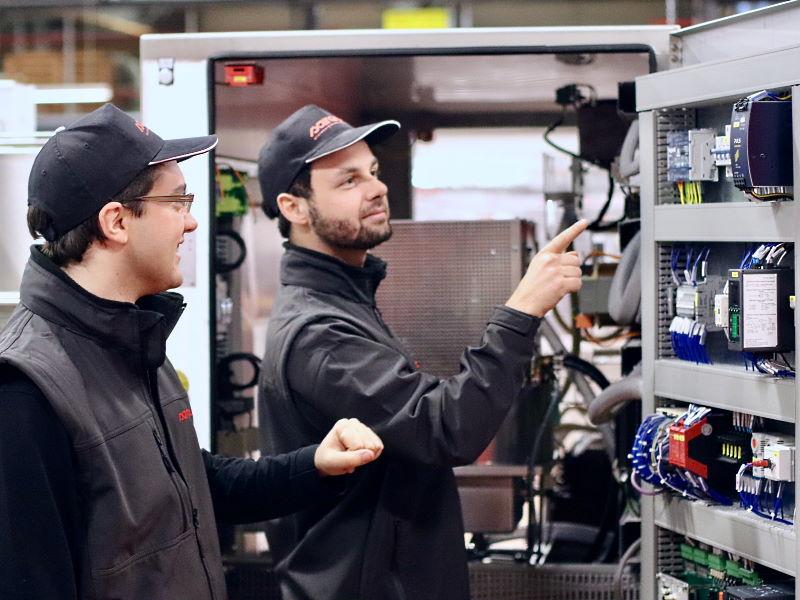 User

helpdesk
Our maintenance offer goes from repairing a single product to managing your entire process. We provide field and SAIREM based repairs. Routine visits, technical support and technical training are standard offers.
Hotline and e-mail assistance: we offer assistance via a dedicated phone line, or by E-mail, with English and French speaking after-sales engineers. Turnaround time is a question of minutes. Our most recent systems can be diagnosed, and often fixed, remotely.
Fast on-site assistance: when requested, comprehensive on-site mechanical, electrical & software assistance can be carried out by servicing engineers, based at our head office in France, or with our overseas partners.
Contact ou helpdesk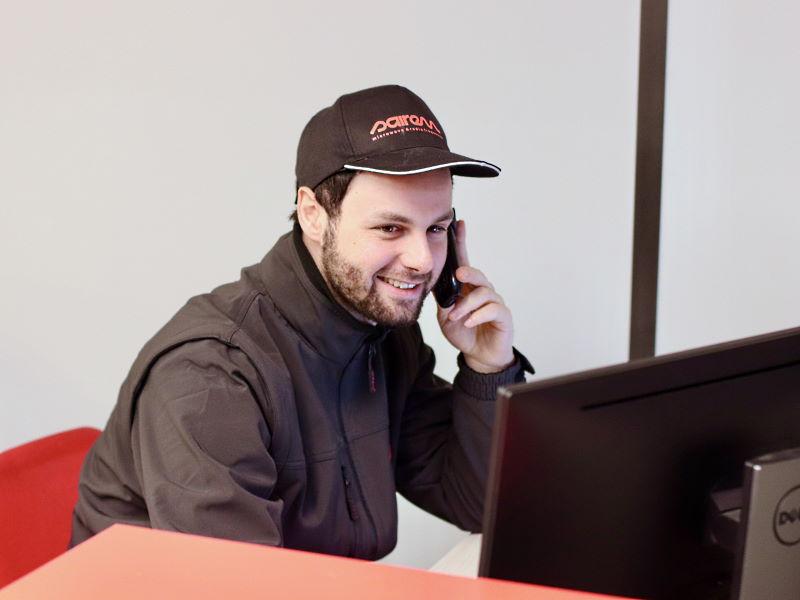 Spare parts & accessories

Components and spare parts: most of the standard electrical and mechanical components for your microwave and radio frequency equipment are available in stock in order to serve you quickly.
MW & RF accessories: waveguides, stub tunners, RF matching boxes … are available in stock.
Fast shipping: the shipment of spare parts available from stock is generally made within 48 hours of ordering. Spare parts not available in stock are supplied as soon as possible.