Industrial DC generators

Our industrial DC power supplies have been designed for an optimized magnetron sputtering
Contact our Experts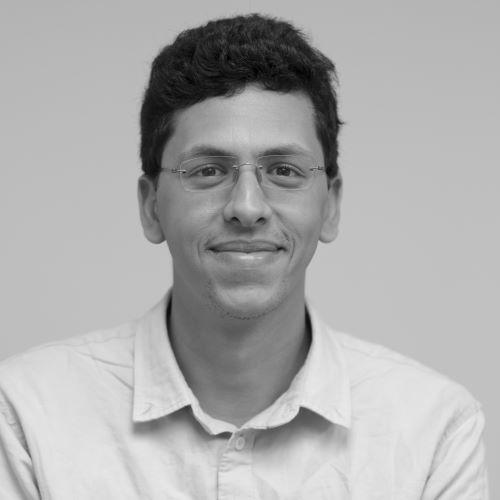 Send a message
The most simple

plasma sputtering



The DC plasma sputtering is the most simple and cost-effective type of deposition for electrically conductive target coating materials.
Regarding the power source, the DC power supplies are the easiest to control and inexpensive equipment if you are doing metal coating.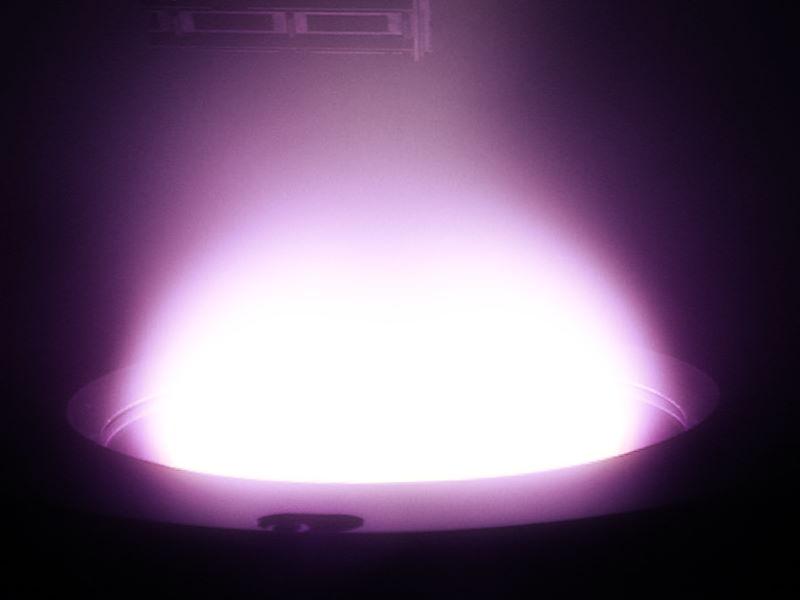 Advantages of our DC generators
The precise control of power, current and voltage of our DC power supplies make them perfectly adapted for small scale magnetron sputtering systems. Moreover, the integrated fast switch allow to biase 4 targets sequentially. Proprietary software and electronics allow for detection and removal of potential arcs.
Finally, the front panel, equipped with a screen and a selection wheel, allows quick and easy control of all generator functions.
Contact us