Industrial

solid-state microwave generators
Solid-state microwave high-power generators (SSPG) are the next revolution in the microwave field. SAIREM has been at the forefront of this technology since 2008.
For the

precision industries
Since the outset, our solid state generators at 915 MHz and 2,45 GHz have been designed with precision applications in mind: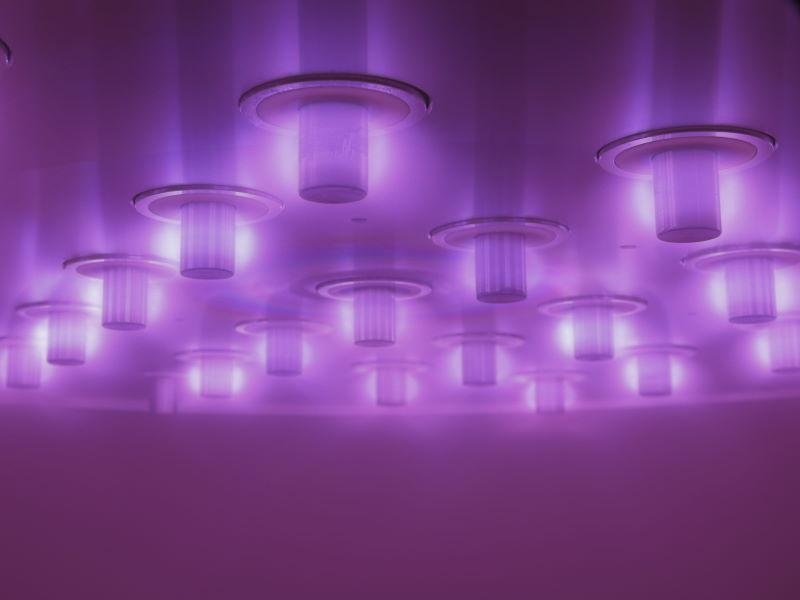 Patented technology
Our solid-state generators have several patented features which make them both unique and the most advanced in the market. For example our auto-tune algorithm (patent WO/2012/146870) automatically controls the frequency in order to minimize the reflected power.
Another groundbreaking feature is the combination technology (patent WO/2019/224481 ) which allows us to build the most compact solid-state generators on the market.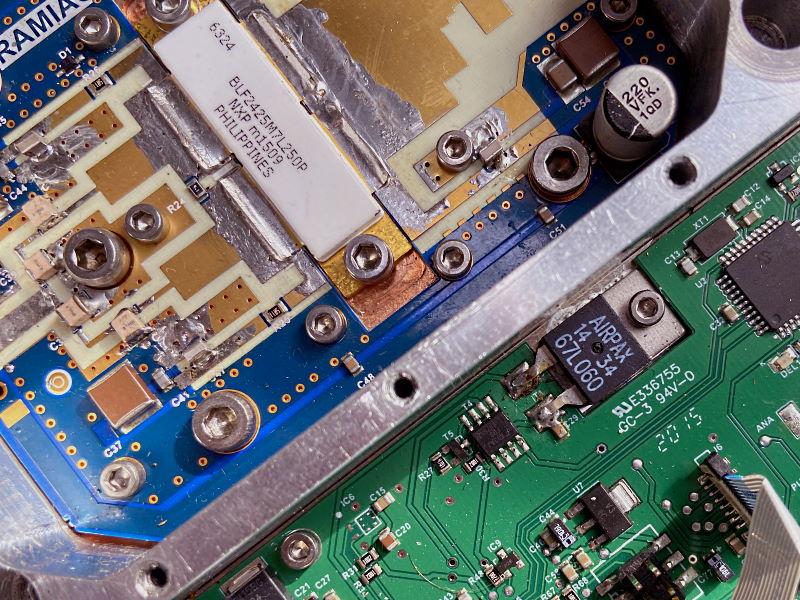 Our

strengths
Unlike other manufacturers who come from the telecom field, and have experience in low power microwave systems, our solid-state generators are designed from the outset for industrial applications and constraints, which guarantees their sturdiness and reliability over time.
Contact us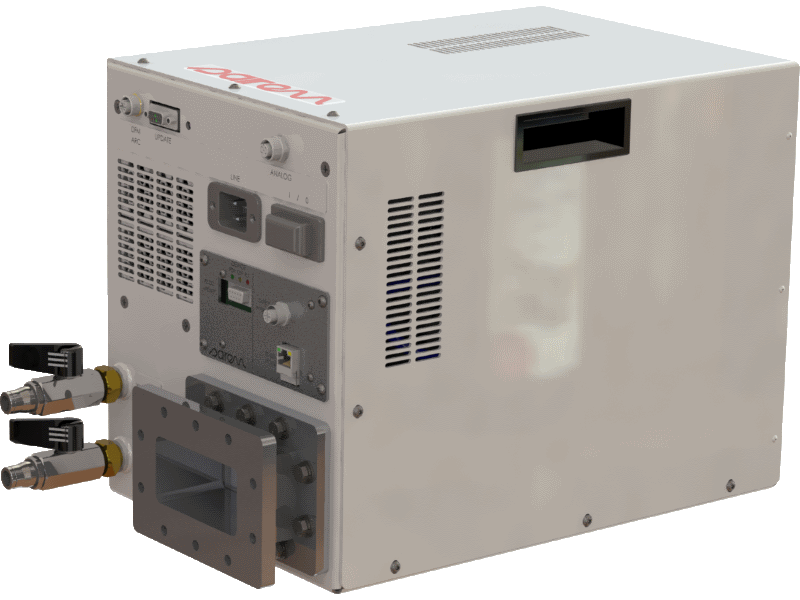 Discover our range of equipment

GMS200

200 W solid-state microwave generator at 2450 MHz

KMS200

200 W solid-state microwave generator sub-system at 2450 MHz

GMS450

450 W solid-state microwave generator at 2450 MHz

KMS450

450 W solid-state microwave generator sub-system at 2450 MHz

GMS1000

1000 W solid-state microwave generator at 2450 MHz