Test center and

equipment rental
At SAIREM's Test Center, you can perform tests to evaluate the relevance of microwave and radio frequency technologies in your processes. All kind of products and materials can be tested: food, organics, polymers, minerals, ceramics, etc…
Ask our Application Engineer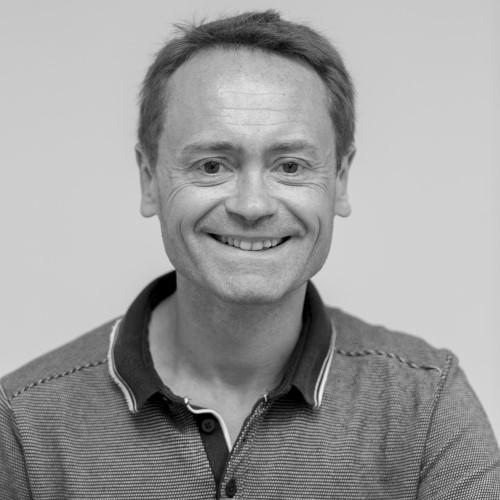 Send a message
Extensive

testing equipment
Besides know-how and experience, we can provide our customers with more than 20 different pieces of equipment for testing at laboratory and pilot scale: batch ovens, tunnel ovens, magnetron generators, solid state generators, plasma reactors …
Our 400m² testing lab is an integral part of our R&D and engineering departments, so our engineers will support you in the identification of the best process parameters and technical specifications.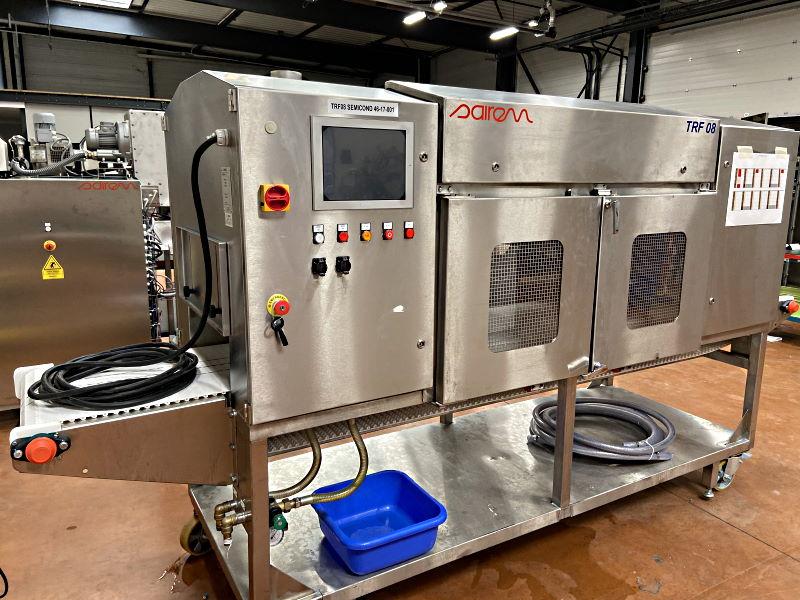 The right

wavelength
Choosing the right wavelength is key to developing a process. Each material is characterized by its permittivity, which defines how it reacts to electromagnetic waves. The permittivity depends both on the nature of the material or foodstuff but also on its temperature. Our Test Center is unique as we offer testing equipment that operates at all ISM frequencies, so you can choose the one best adapted to your needs: 13,56 MHz, 27,12 MHz, 915 MHz, 2450 MHz …
SAIREM's broad experience and knowledge and the wide variety of equipment we have available, means we are unique in being able to guarantee we will recommend the microwave or radio frequency equipment you need, rather than the one we have to sell.
Precision

measurement tools
Testing equipment would be of no use without one of the 10 measuring tools our company owns to evaluate the process output:
Temperature: optical fiber, infrared cameras, pyrometers …
Weight: precision scales
Network and spectrum analyzers
Langmuir probes
…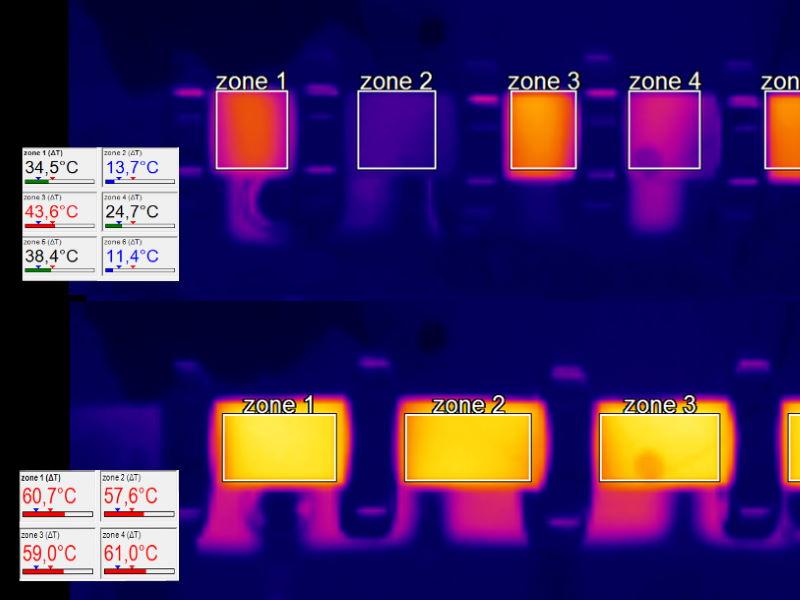 Equipment

rental
We offer our customers the opportunity to rent test equipment to perform extensive testing at your facilities before deciding to invest in new equipment. Our large range of lab and pilot tools will adapt to your needs for trials, whether for a few kilos or a few tons.
Our experts will advise you on how to optimize the use of our equipment within your processes.  Our sales engineers are all technically trained and knowledgeable and will guide you in the choice of the best process.  Our large team of Customer Service engineers will visit your plant, wherever you are, to install the machines, provide training in how to use them and help you develop the best process for your company.
Contact us