Computerized simulations and modelizations service
To bring your industrial project to success, while saving time and resources, our simulations and modelizations service include a full analysis of your process.
Ask our Expert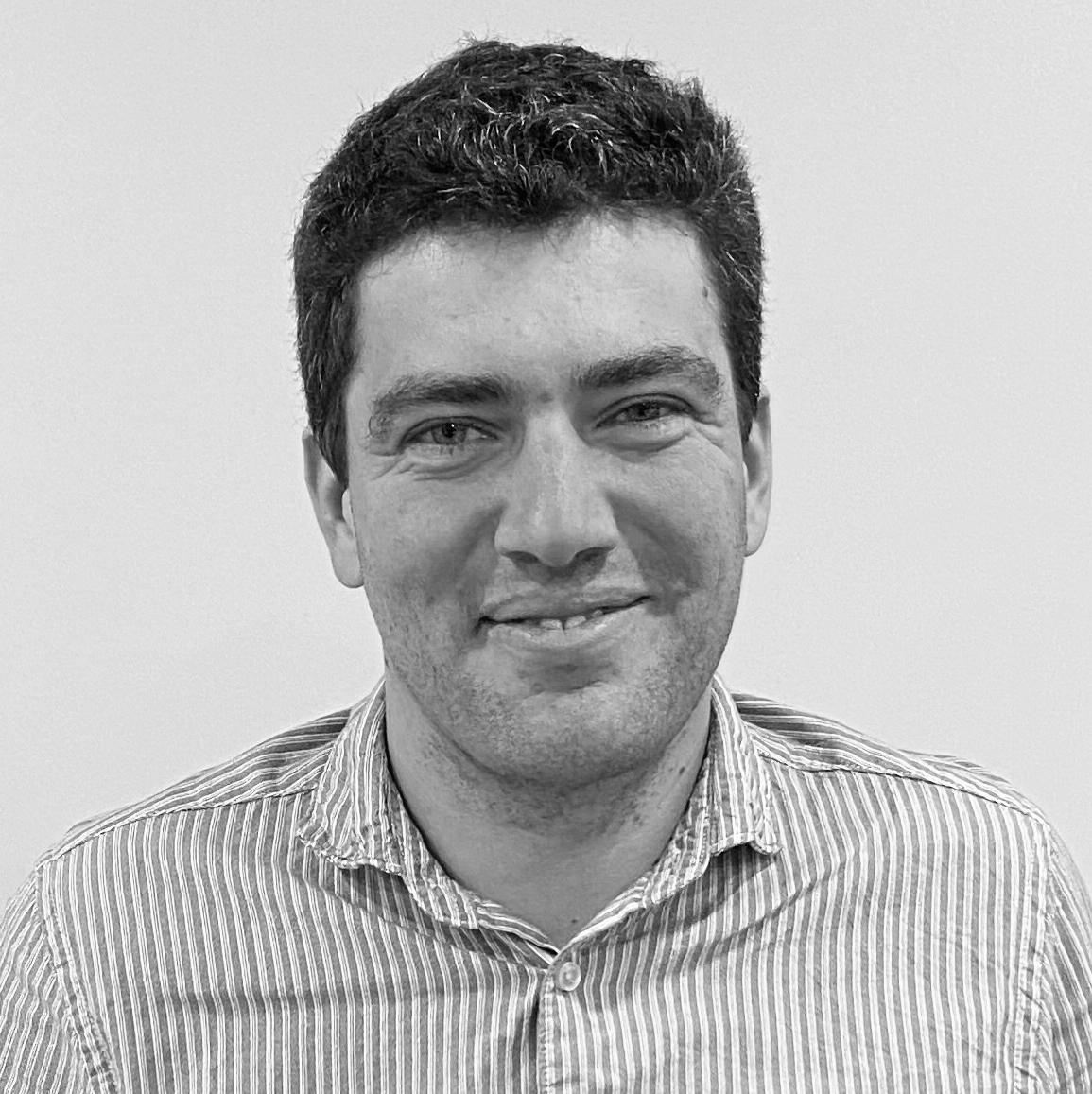 Send a message
The key
to success
To support you in the definition of your equipment, we offer powerful computer simulations and modelizations service to explore and/or validate the different microwave and radio frequency options adapted to your process.
Our engineers combine simulation software training with in-depth microwave knowledge and hands-on experience to offer you the best results.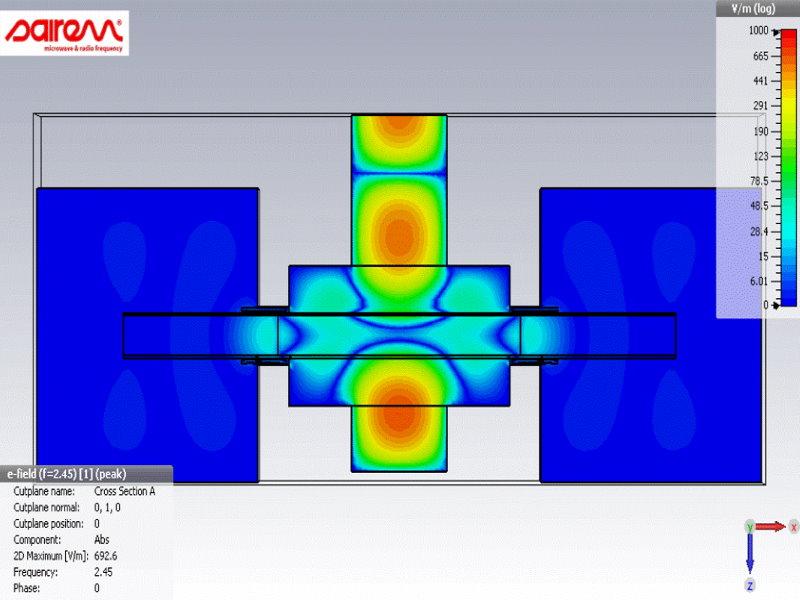 State of the art
simulations
We use powerful 3D analysis tools for the analysis and optimization of the electromagnetic parts of the system : magnetron, waveguides, reactors geometry …
The simulations, based on realistic parameters, leads to optimized performances, shorter product development cycles,  and lower development costs.
Contact us