Plasma-assisted Atomic Layer Deposition
Our customer needed a solution for Atomic Layer Deposition  to process three-dimensional parts with thermal stress. Discover how we helped him to develop its ALD process with our microwave plasma solutions.
Former Process
Our customer is a company specialized in the design of vapor deposition equipment.Its usual thermal ALD process was designed to make deposits only with a high temperature (300 to400 °C).
But this customer had an increasing demand for deposit on 3-dimensional substrates on which the thermal budget was limited. He needed an improved ALD process to answer to these new requests.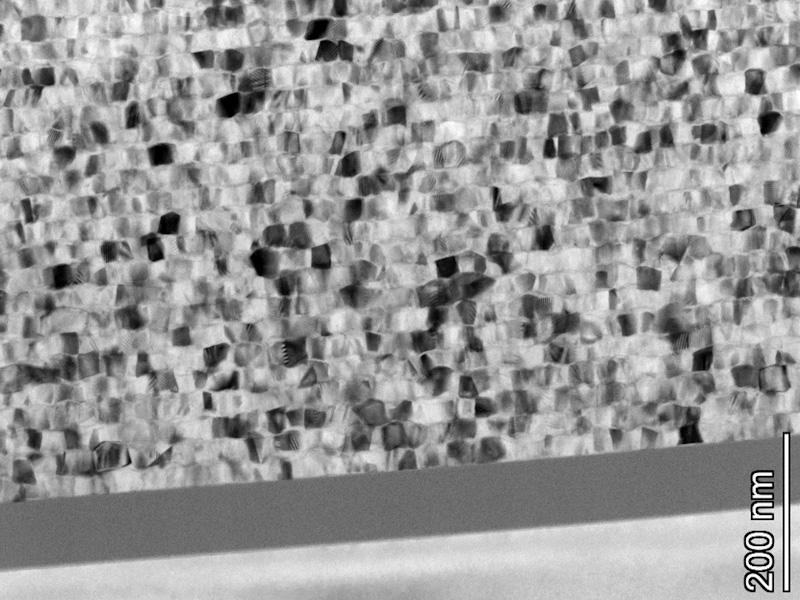 Solution offered
In order to overcome the two constraints, treatment on three-dimensional parts and thermal stress, we offered to him to change his thermal ALD process to PE-ALD (plasma enhanced atomic layer deposition).
We supported him to integrate our Aura-Wave microwave plasma sources into his equipment, allowing him to obtain deposition properties similar to his previous process, at room temperature.
In addition, our plasma sources have been integrated on its equipment in such a way that there is no shading effect allowing him also to process three-dimensional parts.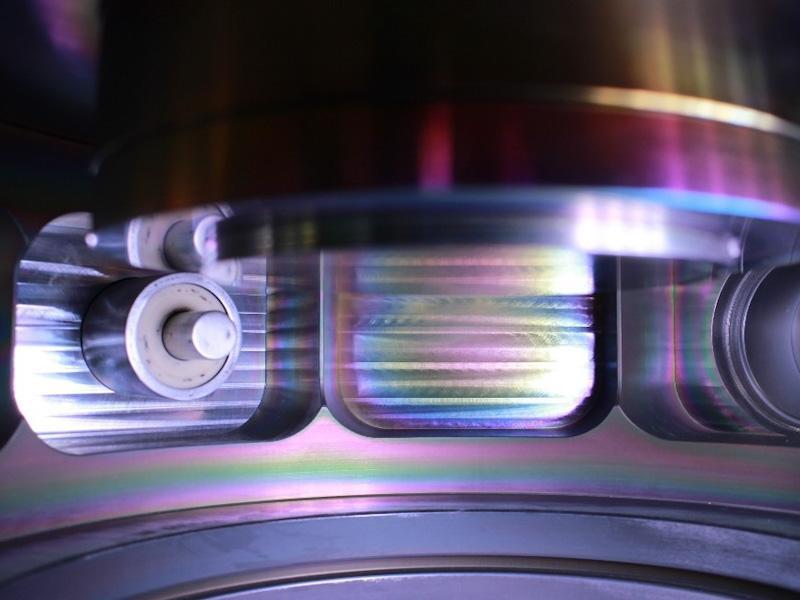 Key benefits
Low thermal budget: process possible at room temperature
Optimization of cycle time: reduction of cycle time thanks to plasma
Processing of 3D parts: Ease of integration because point source
Quality: improved film density thanks to plasma process
Contact us