Food drip losses simulator
Enter your production numbers and find out how much you could save during your thawing step !
Ask our Expert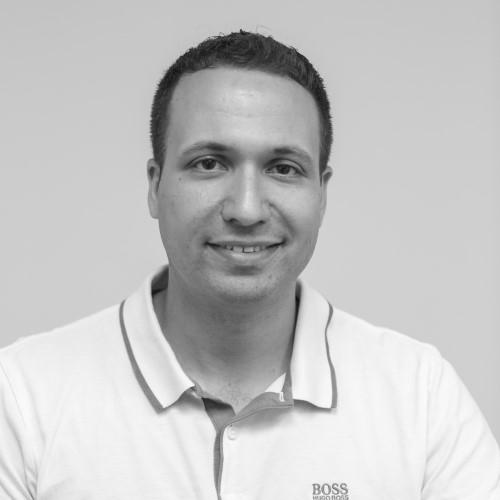 Send a message
Simulate
your financial losses
When you thaw your food ingredients in a cold room, the drip losses, or exudates, can represent up to 8% of the weight of the product thawed. This can seriously impact your profitability, even before transforming the ingredients into a finished product.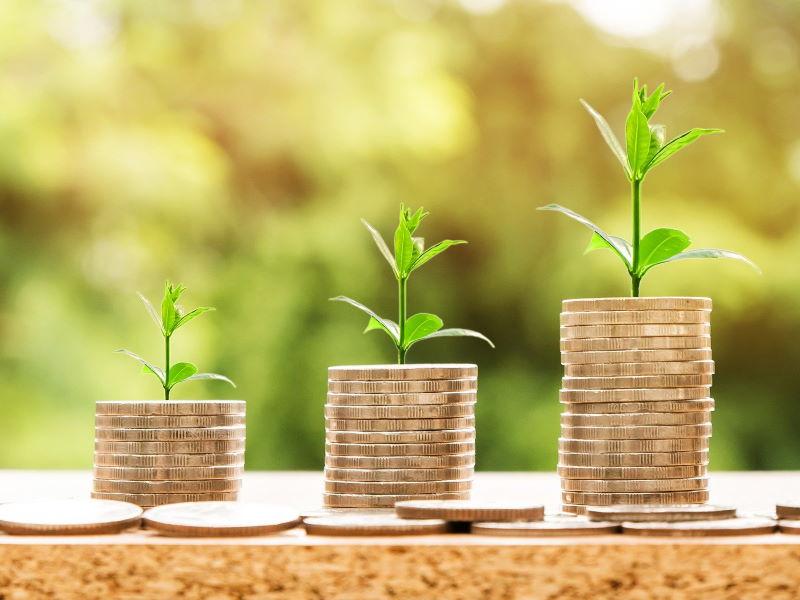 Improve your
yield
With a microwave or radio frequency defrosting solution, you eliminate the weight losses caused by older thawing methods and you immediately improve your raw material yield. This is made possible thanks to the speed of the process.
In a lot of cases, the return on investment can be as short as 6 to 12 months.
Contact us