Disinfestation of soft wheat by microwave
Rice weevil pollution of bread wheat is a common scourge, which can be contained with our microwave thermal decontamination technology.
An ubiquitous pest
The rice weevil is a pest attacking many types of cereals and causing substantial losses.
Usually eradicated by fumigation, it is becoming more and more resistant, hence the need to use new solutions that are more effective and less dangerous for us and the environment.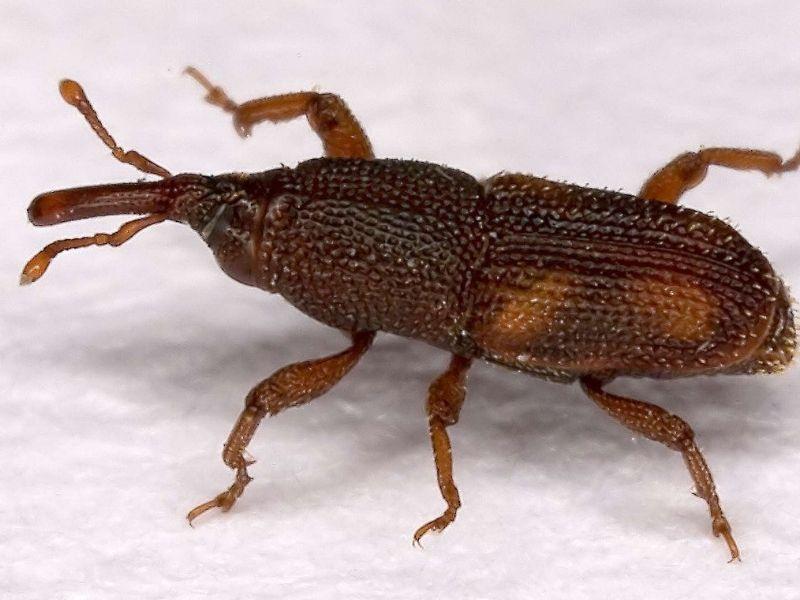 A validation study
SAIREM commissioned ARVALIS to conduct a study on the effectiveness of weevil eradication by applying a microwave heat treatment. To do so, the institute relied on bread wheat contaminated by rice weevils at larval and adult stages.
The infected samples were treated under different modalities of microwave frequency & power, duration, containment, … in order to determine the most effective process in terms of weevil eradication.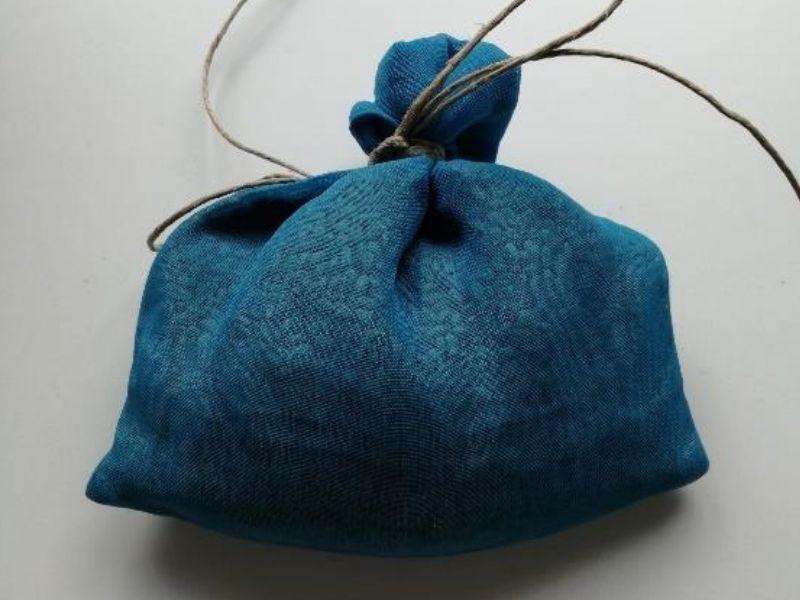 An excellent efficiency
Most of the treatments tested led to total or almost total disinsectization of adult rice weevils and their offspring. Indeed, most of these treatments can be qualified as intensive as they led to reach 60°C at certain location of the samples.
The complete study can be shared with you, after discussions with our sales and R&D teams.
Contact us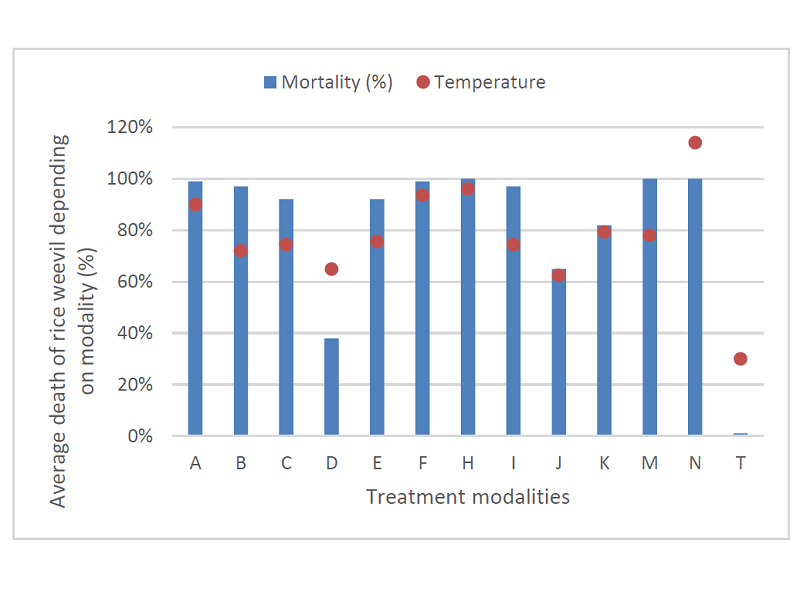 Key benefits
For your process
No use of chemicals: organic compatible process
Fast and repeatable process
No modification of color nor taste
For your company
Fully electric solutions: no emission of CO2 at the production plant
Small footprint: no waste of valuable space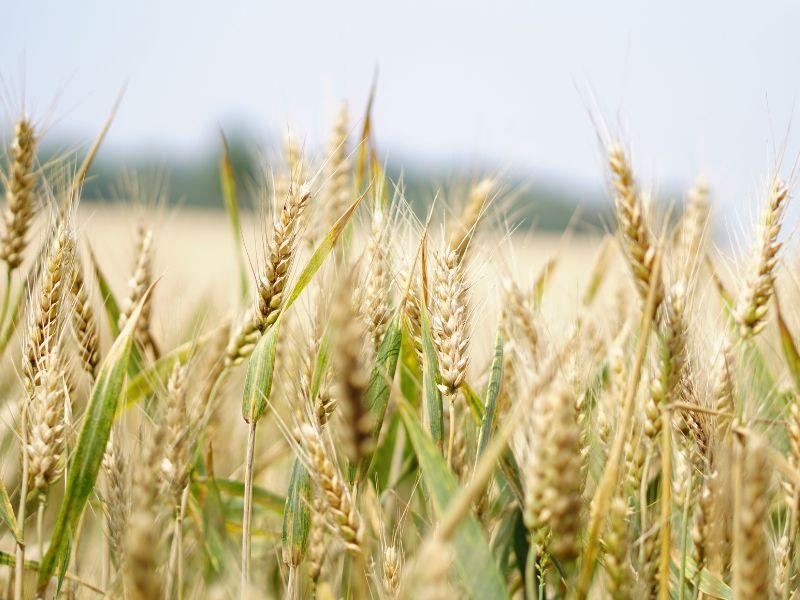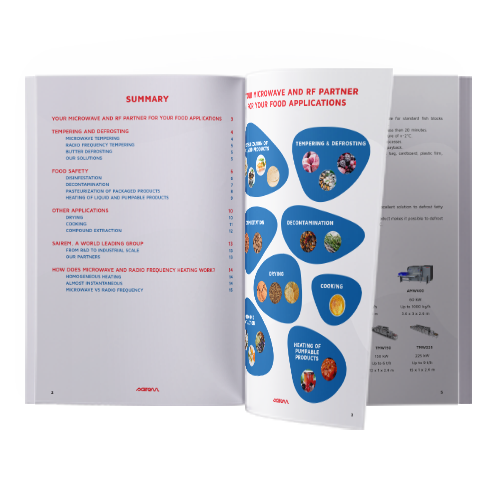 Need help to find the best solution ?
Our free microwave and radio-frequency guide for food applications will help you to better understand these technologies, and find the solution the most adapted to your needs.
Download your guide