Industrial scale continous microwave

plants extraction

Microwave-assisted extraction offers many advantages over conventional techniques such as shorter extraction time, lower solvent use, and higher extraction rates. As an expert, SAIREM offers environment-friendly extractions solutions from laboratory scale to continuous industrial equipment for plants, flowers …
An
efficient

process

Microwave extraction is a well-known process at laboratory scale to extract efficiently the best flavors and fragrances from the plants.

By using microwaves, it is possible to reach higher yields, to reduce drastically the processing duration, and to reduce, sometime avoid, the use of solvents. However, the scale-up of such processes for large productions still remains the main barrier of a large-scale development of industrial microwave-assisted extraction.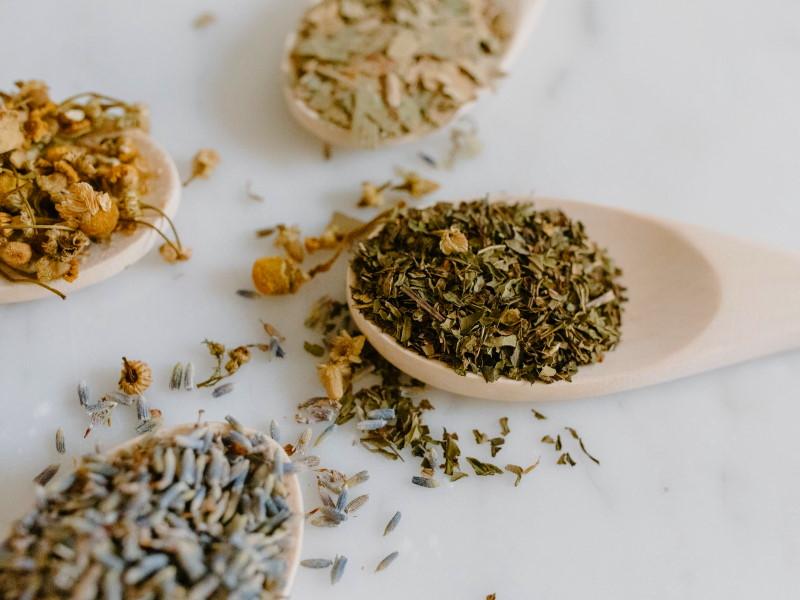 Extraction to
industrial scale
As a microwave expert, SAIREM has developed a continuous microwave-assisted extraction process, with industrial production in mind. This breakthrough opens new ways in the field of fast and efficient microwave-assisted extraction.
Indeed, our industrial solutions can allow treating hundreds of kilos per hour with a wide range of solvents.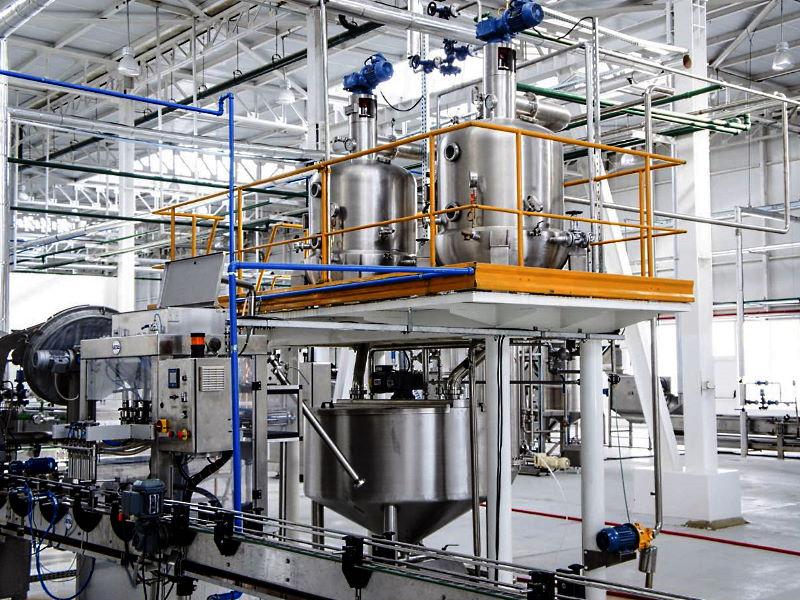 An
ingenious

process

While the solid phases are conveyed with a feeding screw, the liquid phase is managed by a pump. The liquid flow can be chosen in the same direction or in the opposite direction of the solid phases. The microwave power is transmitted to the plants by four microwave inlets that are controlled independently to extract the best of the plants compounds.

The microwave power on each inlet, the speed of the screw and the pump as well as the safety elements are managed by a user-friendly industrial HMI.
Key
benefits
Continuous industrial scale microwave solution.
Higher extraction rates.
Green process with a very small amount of solvent.
Quick extraction : few minutes only.
Precise control of the process.
High energy efficiency.
Contact us