Downstream

microwave plasma sources

This surface wave type of plasma source generates plasma in a dielectric material tube placed in a standard WR340 waveguide. This plasma source enables the ignition and sustaining of long plasma columns depending on the pressure, the microwave power and the gas nature.
Ask our Expert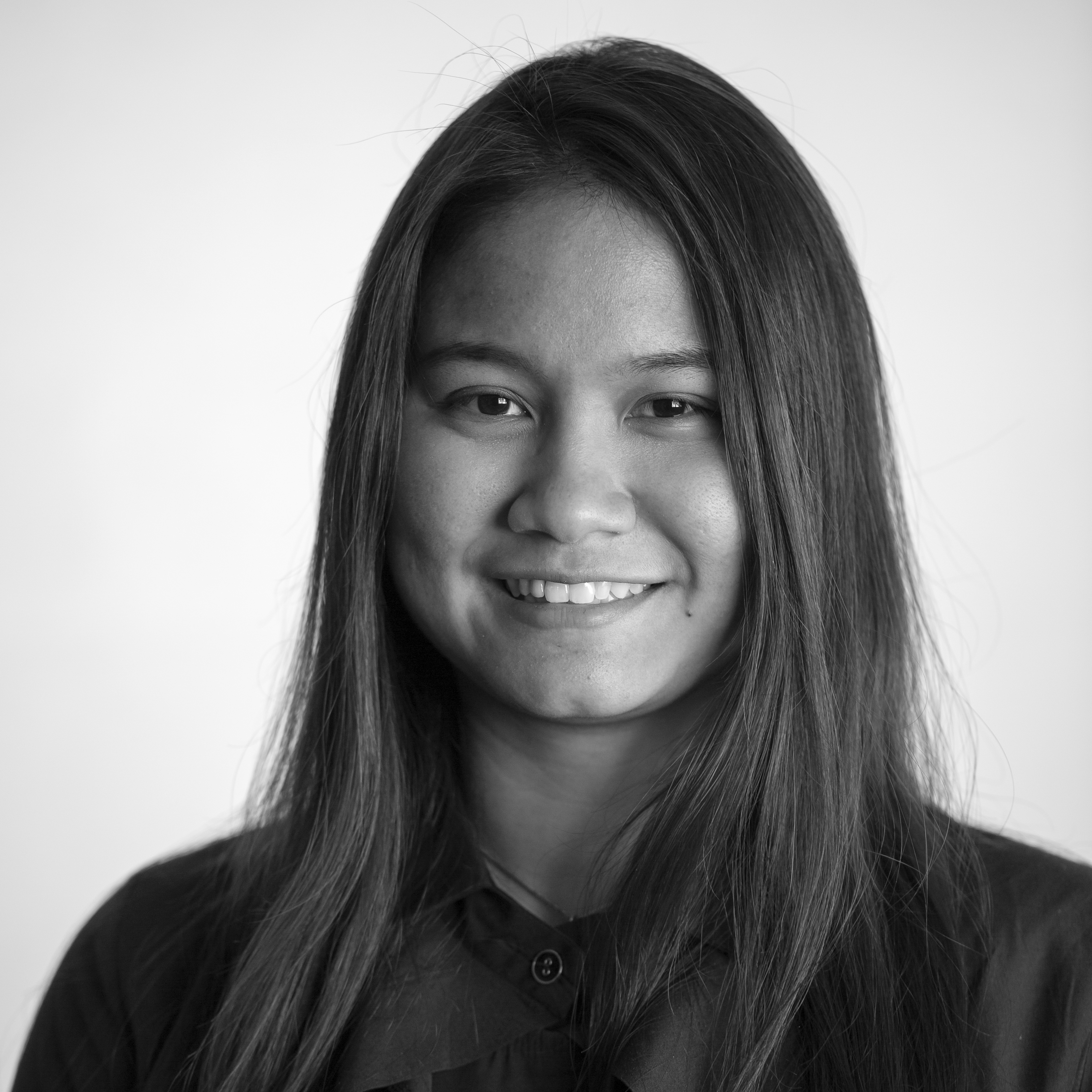 Send a message
Large range of

applications
The Downstream plasma source WR340 is designed to be used in R&D laboratories and industry for a very large range of applications.
Typical applications of such source are creation of radicals, surface activation, PECVD (dielectric materials, diamond…), gas abatement, gazification, sterilization, etching…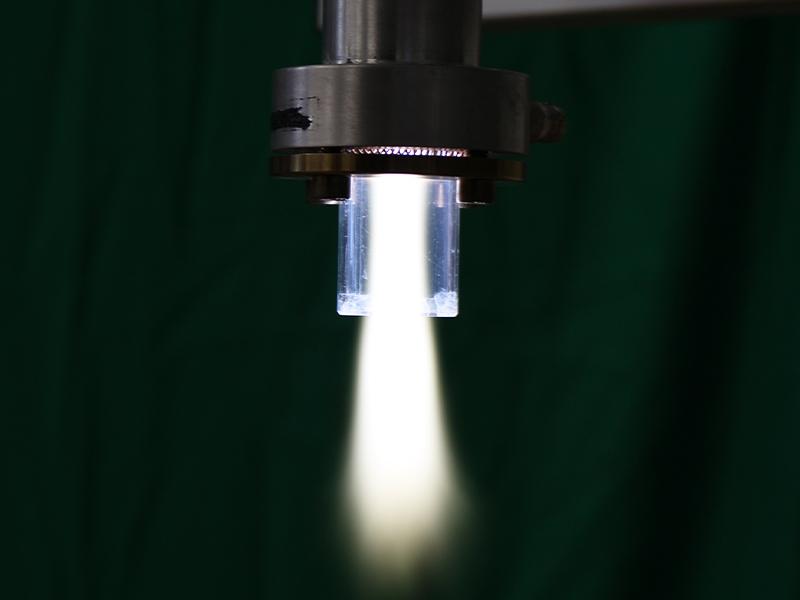 Gasification

per plasma
Gasification allows the conversion of organic carbonaceous materials, fossil fuel and biomass into syngas such as CO, H2 and CO2. Combustion of syngas obtained from biomass is considered to be a source of renewable energy.
Both gas abatement and gasification require high temperatures which can be achieved thanks to microwave plasma.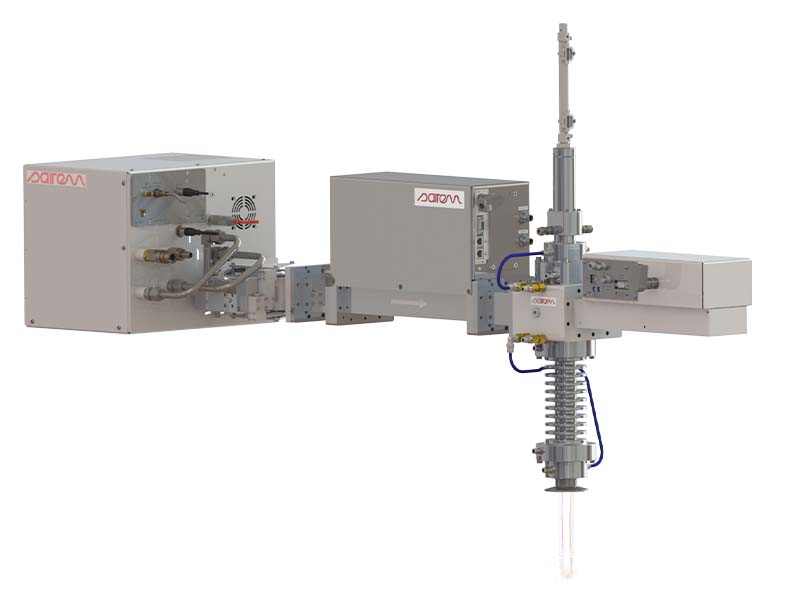 Up to

10 kW



The Downstream plasma source is ideal for working at pressures from 10-1 mbar up to atmospheric pressure with dielectric tube diameters between 30 and 50 mm. At atmospheric pressure, a vortex injection system and a plasma ignition system are provided.
The plasma source can operate at 10 kW at 2450 MHz, without time limitation.
Contact us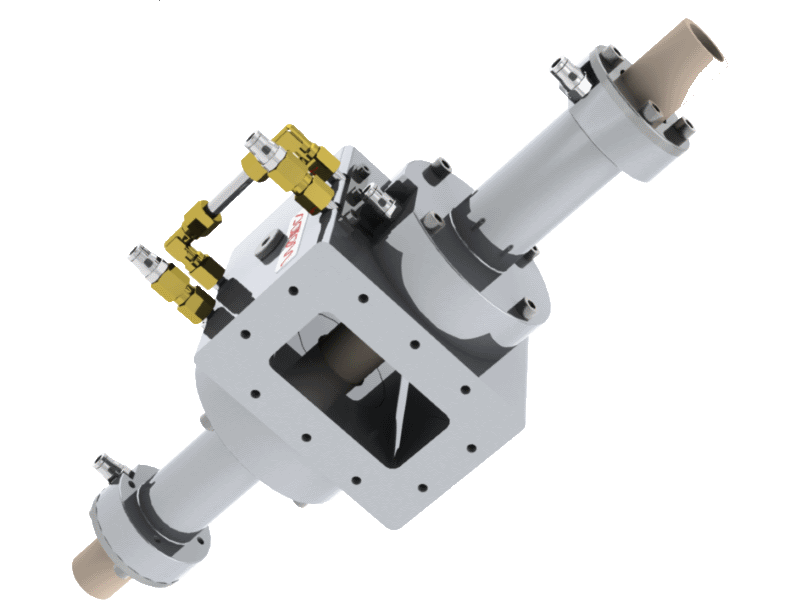 DOWNSTREAM

Surface wave plasma source at 2450 MHz. Up to 10 kW