Microwave plasma generators for

synthetic diamonds
Our company develops and manufactures the most advanced microwave generators and plasma sources for synthetic diamonds generation, using PECVD.
Ask our Expert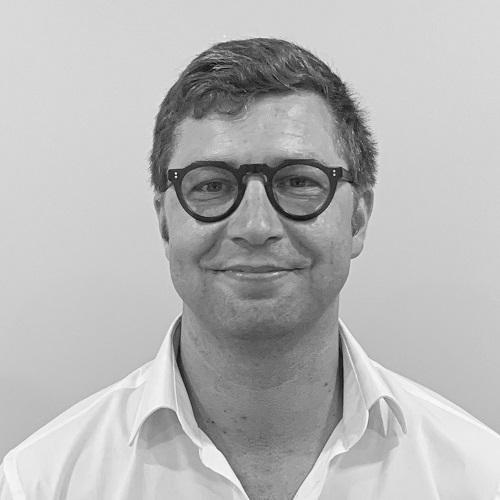 Send a message
The

highest quality

diamonds
CVD diamonds grown by microwave plasma technology are of the highest man-made quality. Their properties and purity are equal to or better than natural diamonds. Diamonds possess the best possible properties for a wide range of advanced material applications. SAIREM brings years of experience to the synthetic diamond industry with its highly efficient and reliable microwave generators.
State of the art

generators
Our latest generation of microwave generators has been specifically designed with the lab-grown diamond industry in mind. The 100 % digital architecture makes it a modern and highly reliable product, with smart power control. This equipment has been specially developed to support weeks-long running cycles and to deliver the narrow spectrum necessary to produce the purest diamonds.
Contact us