Microwave plasma for
dry etching
Remove material and resin from surfaces with our dry etching microwave plasma process.
Ask our Expert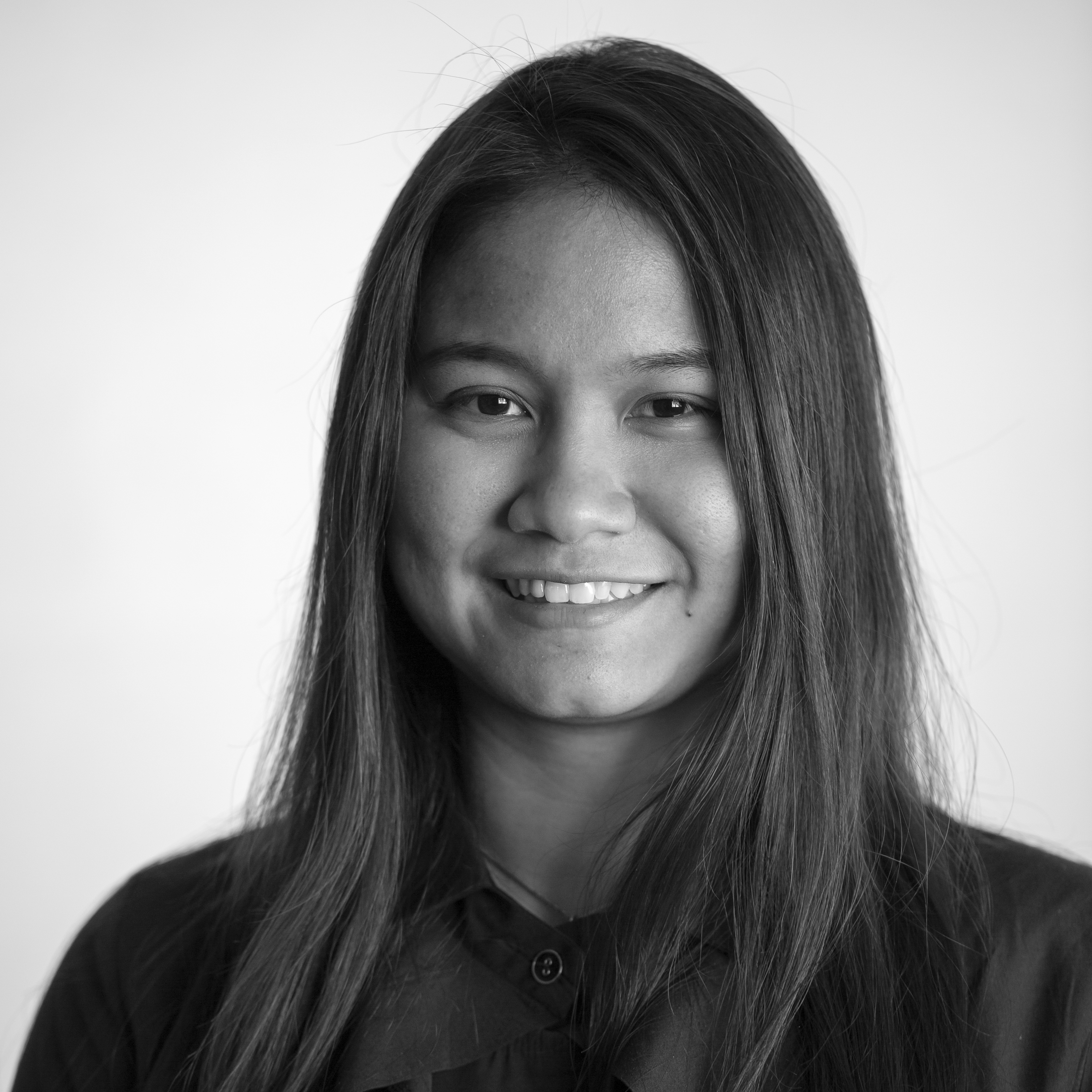 Send a message
Main

principle
Today, uniform plasma processes over large dimensions, and most often requiring strong ionic assistance, are essential for etching processes such as RIE (Reactive Ion Etching), deep etching or resist removal. These requirements have stimulated the development of uniform plasma sources, of high plasma density, and capable moreover of delivering high concentrations of reactive species.
Microwave plasma sources are well known for their performance in terms of creating high densities of reactive species, but have often been considered second best given the difficulty of implementing them in an industrial process. Such sources often require an impedance adaptation system that is difficult to automatize.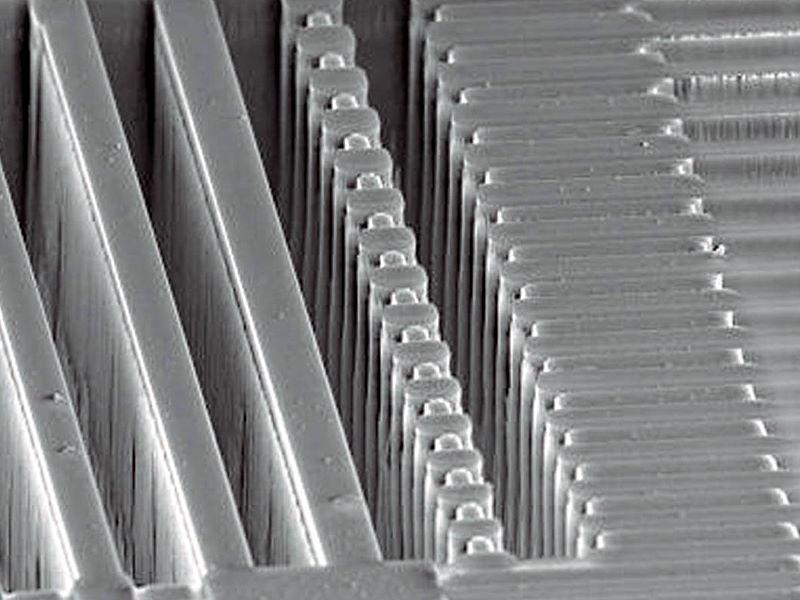 Our exclusive

plasma sources
In addition, to create a large volume of plasma by overcoming the critical density limiting the propagation of waves, it is necessary to wisely distribute the plasma sources. This adds a strong constraint on the control of the power transmitted to each source.
To overcome these constraints, we have developed two innovative self-matching plasma sources working with 2.45 GHz solid state generators: Aura-Wave and Hi-Wave.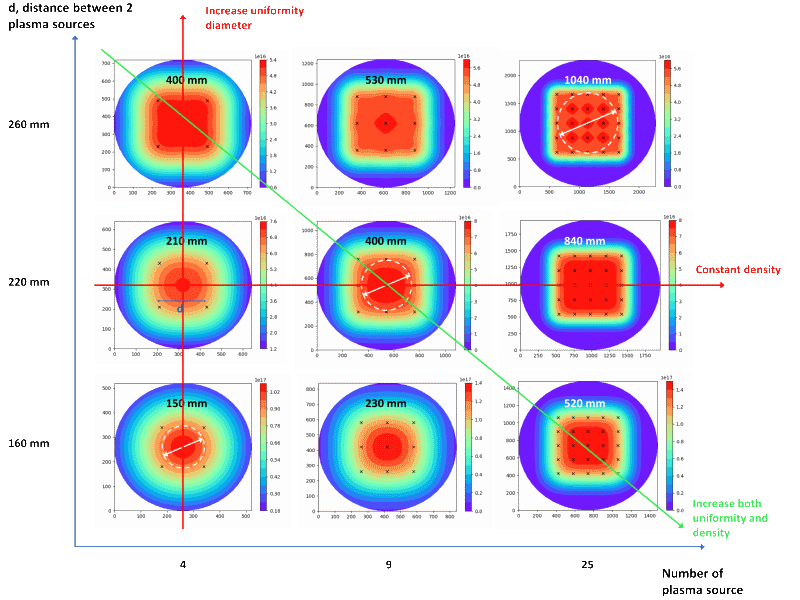 Aura-Wave

ECR plasma source
Aura-Wave is an Electron Cyclotron Resonance coaxial plasma source. It has been designed to be self-adapted once the plasma is ignited. A magnetic field combined with the electromagnetic wave allows the creation of plasma at low pressure due to Electron Cyclotron Resonance. The Aura-Wave source has been designed to sustain microwave plasma over several decades of pressure and from a few watts, whatever the gas.
Equally, the coaxial plasma source was designed to avoid internal power-losses and has proved to be matched, i.e. no reflected power with no additional impedance matching system over 2 to 3 pressure decades, depending on the plasma gas.
The source makes it possible to reach plasma densities of a few 1011 cm-3 in multisource configuration at 10 cm from the sources. Find our latest reaserch on our Aura-Wave ECR microwave plasma sources here !
More about ECR plasma sources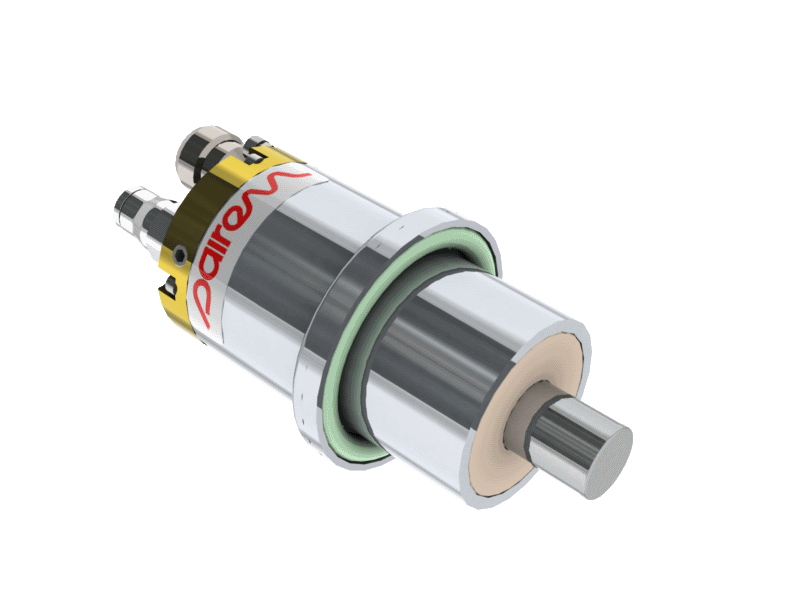 Hi-Wave

collisional plasma source
The Hi-Wave collisional coaxial plasma source was designed to avoid internal power-losses and has proved to be matched, i.e. no reflected power, with no additional impedance matching system over 1 pressure decade, depending on the plasma gas. Plasma densities greater than 1012 cm-3 can be achieved in multi-sources configuration at 10 cm from the source plane.
When combined with our solid-state microwave generators, it is possible to control the power transmitted to the plasma Watt by Watt . By controlling the power of each source independently, our technology remove all limitations. Low mismatching that may appear in the operating conditions can be balanced due to the variable frequency of the solid-state generator and thus extend the operating condition range of the Hi-Wave. It is designed to be used equally in industrial systems for a very large range of applications.
More about collisional plasma sources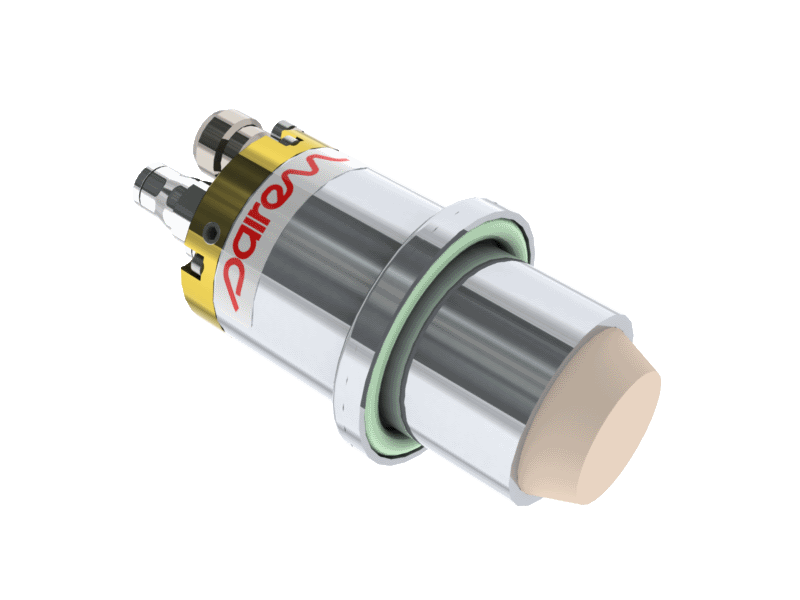 Ready to

be integrated
Compact, reliable, and industrially designed, our OEM microwave plasma solutions are easily integrable into your own equipments. Our experts will support you on every phase of the process, by performing extensive simulations, to optimize your process.
We have years of experience in microwave and plasma system development. By choosing SAIREM, you are relying on a partner with a strong R&D,  high flexibility, and support culture, since its origins.
Contact us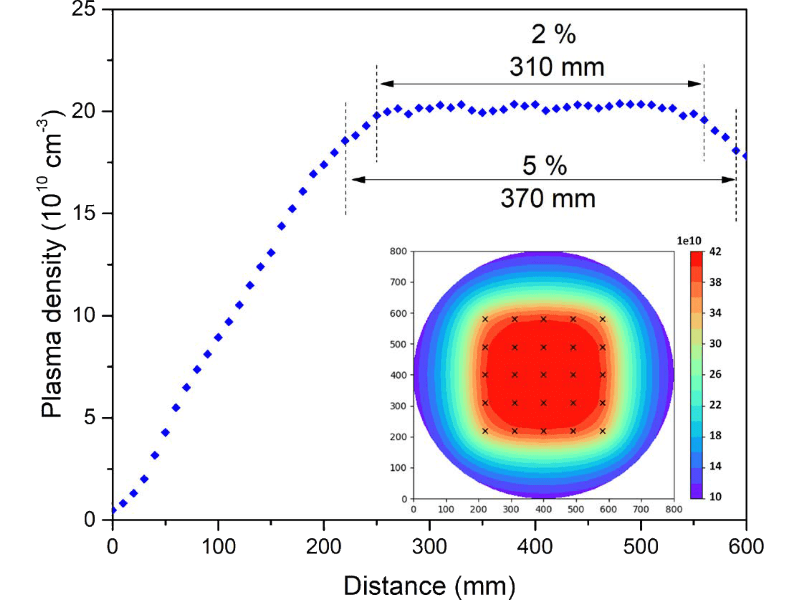 Discover our
range of equipment
AURA-WAVE

ECR plasma source

HI-WAVE

Collisional plasma source