Lab scale

compound extraction
Our customer, a supplier of rare essential oils for the luxury sector, needed lab scale microwave extraction equipment for its R&D laboratory.
Former

process
Our client, an industrialist developing new scents for the high-end perfume industry, was extracting the compounds by heating and solvent, which caused changes to the chemical composition of certain temperature-sensitive products.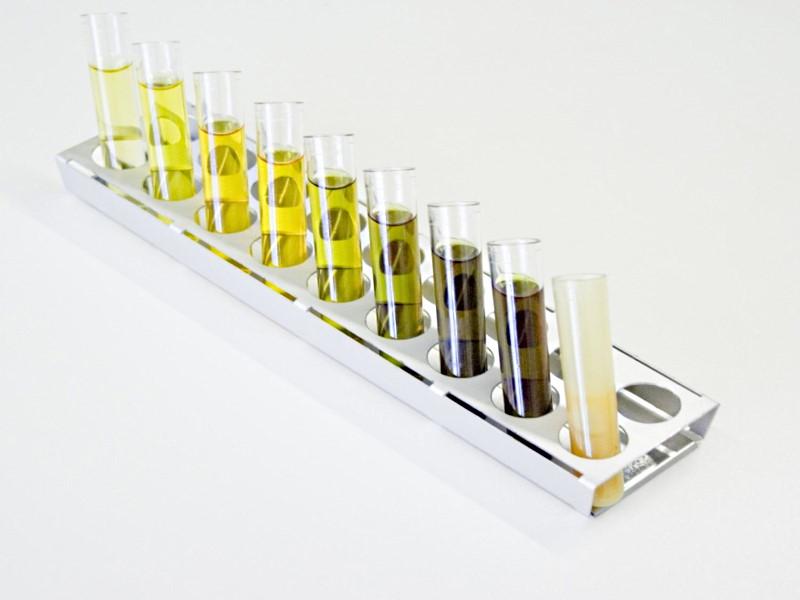 Customer

needs
Our customer has very high expectations when it comes to preserving all the properties of the essential oils extracted.
They were looking for a solution to reduce the heating temperature and duration, as well as lowering the use of solvent, to extract the precious essential oils used in some fragrances.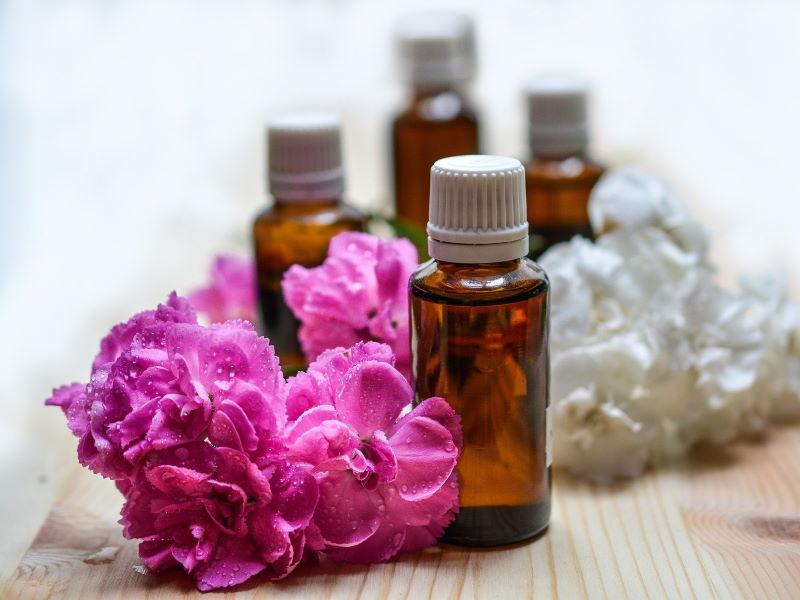 Solution

proposed
SAIREM's microwave assisted extraction (MAE) solution, the Labotron mini, combines microwave with traditional solvent extraction when necessary.
The selective heating properties of the microwave increase the kinetics of extraction, improve the yield of the process, and reduce the processing time and temperature. It leads to an improved preservation of the chemical composition of the essential oils.
Contact us