Ready meal pasteurization : retort or microwave ?
The ready meals market is currently experiencing strong growth on an international scale. Discover how microwave technology can improve existing processes as well as the meal quality itself.
New concerns for consumers of ready meals
On one hand, we are noticing behavioral changes from the consumers in terms of food due to the covid pandemic, which has greatly impacted their lifestyle.
A large majority of consumers (67%) changed their eating habits for a healthier diet. Therefore, their expectations in terms of nutritional quality of food products are higher. Consumers are turning away from fatty, sweety or salty products but also from food containing controversial substances like additives, preservatives, etc…
On the other hand, covid and restrictions linked to lockdowns contributed to the development of ready meals consumption : easy to store, quick to prepare and affordable. Ready meals have been able to meet the consumer's demand during the pandemic period.
However, the increase in ready meals consumption does not mean that consumer's expectations dropped. Their requirements are now higher in terms of food quality but also in taste and texture.
A challenge for health and food safety
In addition to organoleptic issues, food health issues are also a growing concern. Consumers are more aware of health and food safety issues. It lead them to strictly choose their food products and ready meals and to prefer fresh ready meals for a healthier diet.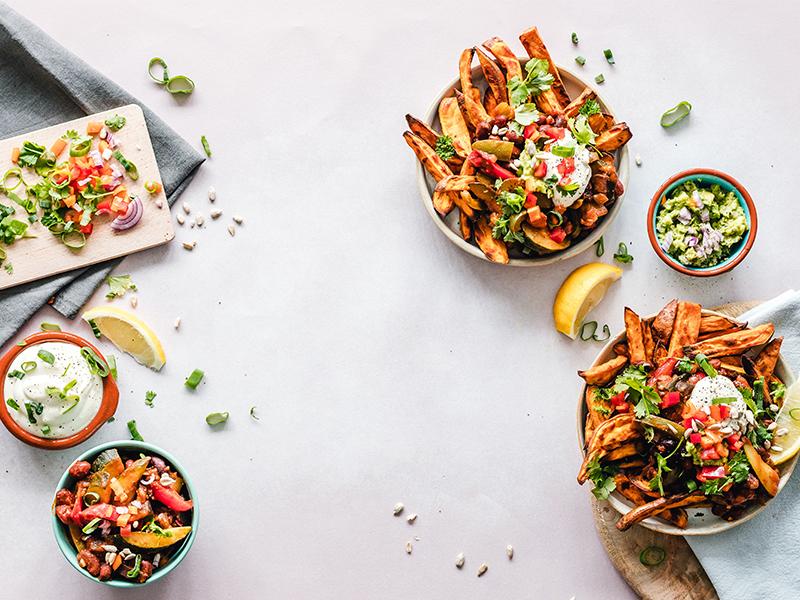 Pasteurization: which method to adopt?
Pasteurization is a process that increases the shelf life of food. There are different methods to pasteurize ready meals to ensure better food preservation.
However, all of them give different results depending on the type of food pasteurized.
Some technologies prove to be more effective in increasing the shelf life of ready meals while others meet new consumer demands in terms of food aspect and organoleptic properties.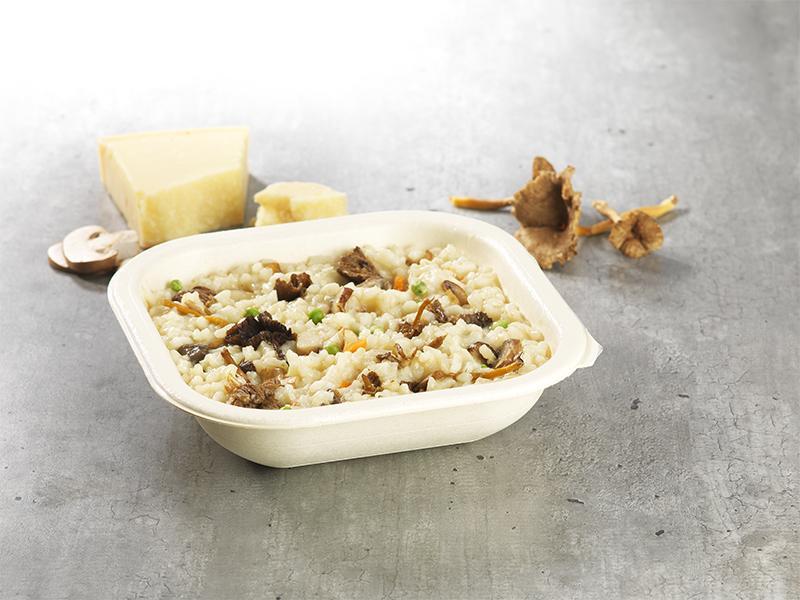 Microwave or retort pasteurization?
Retort and microwave technologies are recognized as effective pasteurization methods on ready meals. However, some differences can be observed in comparative studies.
This can be observed in this study carried out on ready meals by the CTCPA which highlights very good results for microwave technology. Depending on the processing parameters, our partner CTCPA guarantees a use-by date of 25 to 30 days.
Microwave technology benefits
In addition to providing better results when pasteurizing ready meals, microwave technology has many significant advantages :
Compatible with all kinds of tray : cardboard, paper, thermoformed trays, wood, glass, etc..
Possibility to working with or without addition of gas.
Flexible, fast, continuous and homogeneous process.
Guaranteed traceability, thermal recipe adapted to your product.
Thermal repeatability for each batch.
50% energy saving compared to the steam/gas system.
High energy efficiency technology (>79%), reduced carbon footprint.
100% electric equipment (free of gas energy and carbon tax).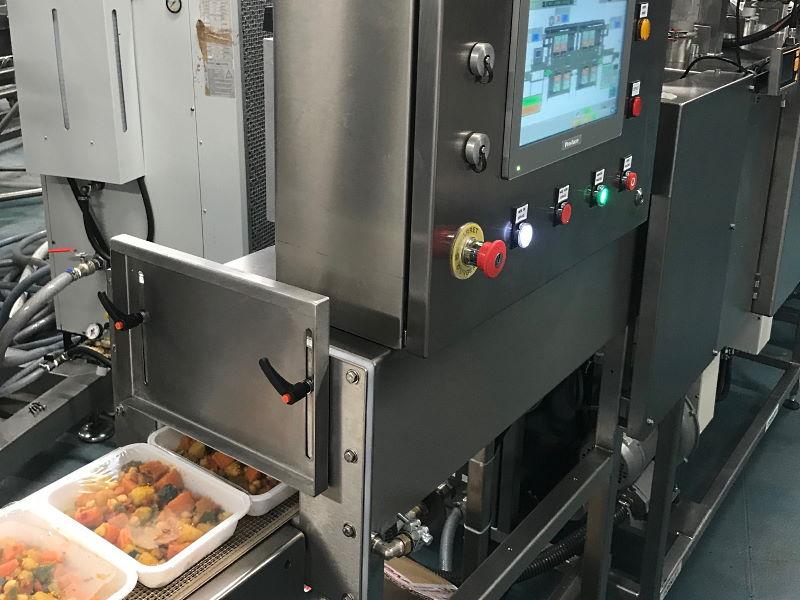 SAIREM's microwave equipment for food pasteurization
To meet your production needs for the pasteurization of prepared meals, SAIREM has developed a flexible modular system that adapts to your production capacity (from 200 to 2,000 trays/hour).
The tunnel can be composed of 1 to 5 modules. Each module has a power of 18kW. This modular system allows you to adapt to your production capacity. Besides, our microwave pasteurization solutions require little maintenance and are very easy to clean.
Depending on your needs and the nature of the products to be pasteurized, SAIREM range of solutions offers you flexibility and efficiency.
Contact us !