Defrosting of

butter
This company defrosts large quantities of butter with a process lasting up to 6 days. See how we helped them to speed up their process with our fast defrosting solutions.
Former

process
This company, located in Saudi Arabia, needed a solution to defrost thousands of tons of butter per month before individual packing … Usually, they used a tempering room to thaw the blocks of butter.
However, this defrosting method could take up 5 to 6 days, utilizing a lot of space, energy, and limiting production flexibility.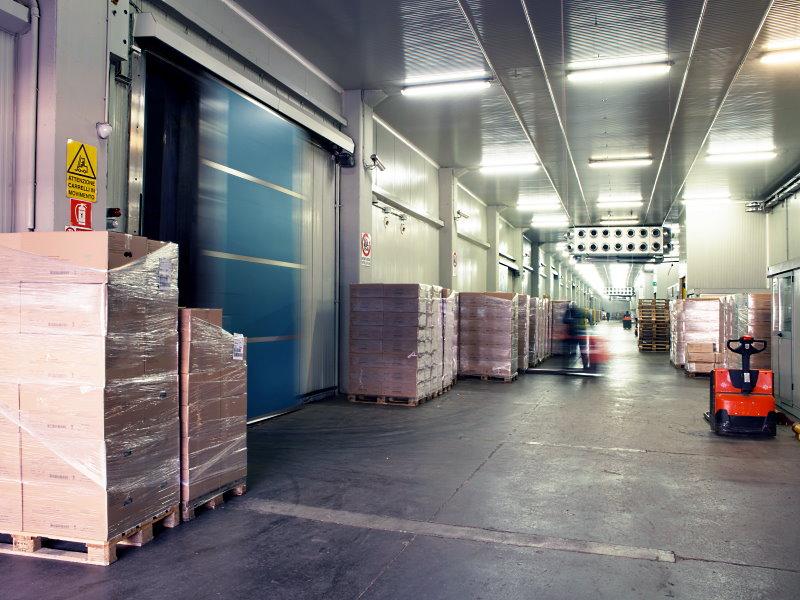 Customer

needs
The customer needed to defrost 25 kg butter blocks, from -18 °C to +5 °C / +10 °C. The capacity requested was about 1500 to 2000 kg per hour.
The main goal was to move from a 6 day process to a solution taking only minutes. The equipment would need to work in shifts of 8 hours, depending on production.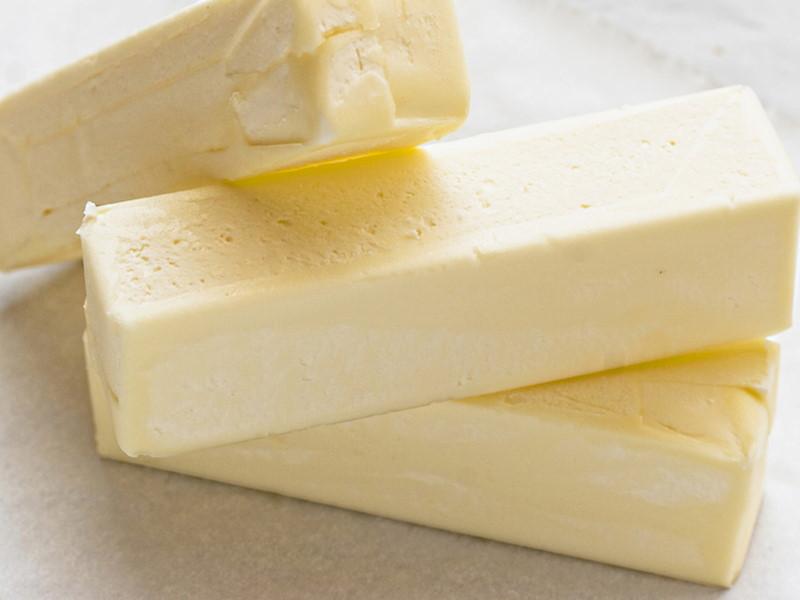 Solution

proposed
To help the customer save precious time and gain productivity and flexibility, SAIREM recommended a continuous microwave tempering solution, the TMW75 tunnel.
This equipment greatly accelerates the defrosting process, while preserving all the organoleptic properties of the product being treated.
Key

benefits
Speed: thanks to the microwave technology the company reduced the defrosting time of its products from 5/6 days to less than 10 minutes.
Flexibility: the customer is now able to meet requests for last minute orders.
Contact us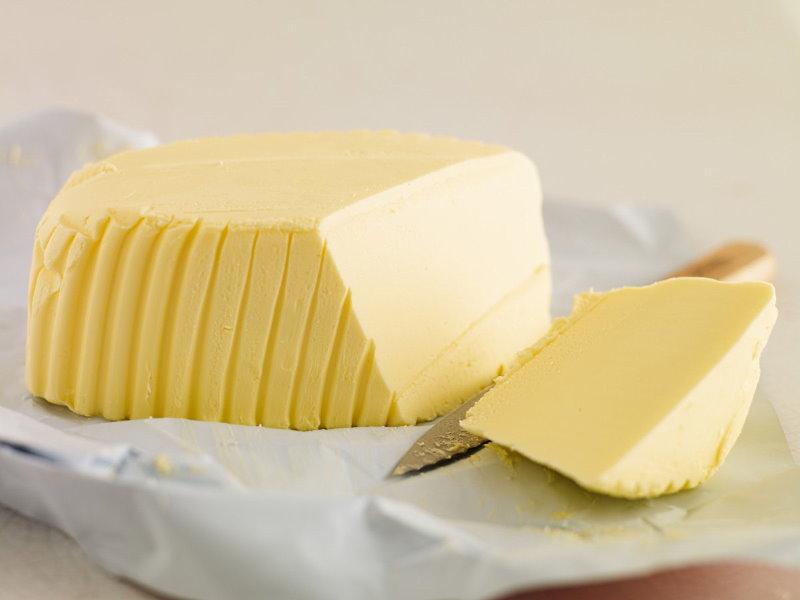 Need help to find the best solution ?
Our free microwave and radio-frequency guide for food applications will help you to better understand these technologies, and find the solution the most adapted to your needs.
Download your guide