Defrosting of

butter
Butter is a basic product used in many food industry processes. In order to be transported, stored and processed, butter is often frozen. The process of defrosting butter in the food industry is a crucial step to ensure the quality and freshness of the product.
Traditional methods of tempering can be time-consuming and often result in inconsistencies in the final product. In recent years, microwave technology has emerged as an effective alternative to defrost butter in an industrial setting.
One of our client used to defrost large quantities of butter with a process lasting up to 6 days. See how we helped them to speed up their defrosting process with our fast microwave solutions.
Former butter
defrosting process
Our client, an agri-food company located in Saudi Arabia, needs to thaw large quantities of butter (several thousand tons of butter per month) in order to be able to carry out individual packaging. To bring the butter to the right temperature, our client used a defrosting chamber.
To bring the butter to the right temperature, our client used a defrosting chamber. This process has the disadvantage of being time-consuming, affecting the quality of the final product and generating significant water losses. This tempering method could take up 5 to 6 days, utilizing a lot of space, energy, and limiting production flexibility.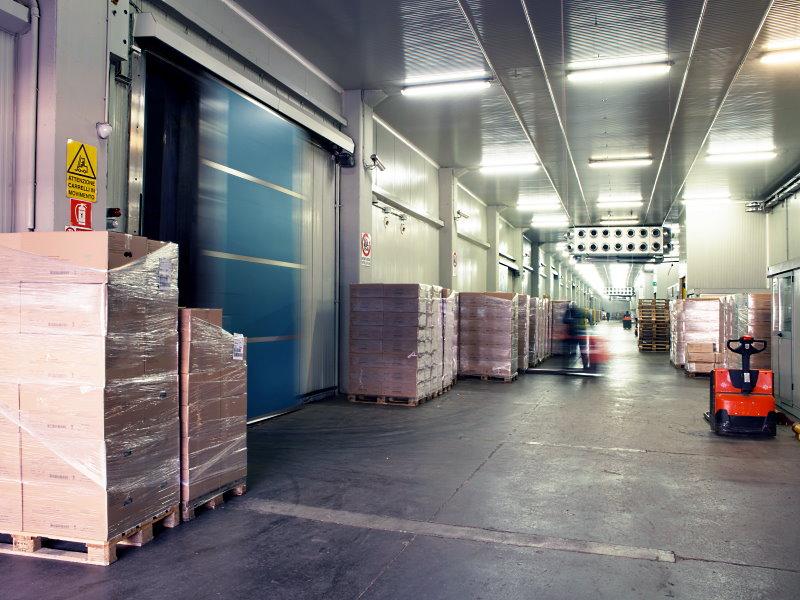 Customer butter
tempering needs
Our client had a very specific need: to thaw large quantities of butter in minimal time without losing quality and production capacity.
The customer needed to defrost 25 kg butter blocks, from -18 °C to +5 °C / +10 °C. The capacity requested was about 1500 to 2000 kg per hour.
The main goal was to move from a 6 days process to a solution taking only few minutes. The equipment would need to work in shifts of 8 hours, depending on production.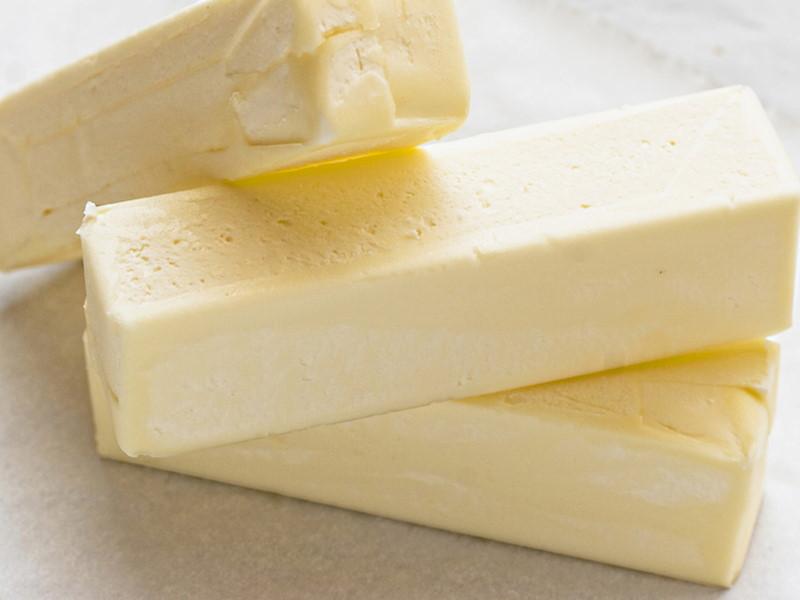 Butter defrosting
solution proposed
To meet our client's production needs and help them optimize their process by saving time and improving their productivity and flexibility, we offered them a continuous microwave defrosting solution: the TMW75 tunnel.
This equipment greatly accelerates the tempering process, while preserving all the organoleptic properties of the product being treated. The butter can thus be processed while retaining maximum freshness.
Key benefits

of microwave defrosting solution

The use of microwave technology for defrosting butter is a fast and efficient method that results in a higher quality product.
Speed: thanks to the microwave technology the company reduced the tempering time of its products from 5/6 days to less than 10 minutes.
Flexibility: thanks to the speed of the solution, the customer is now able to meet requests for last minute orders.
As a food industry company you want to test microwave or RF technology to optimize your industrial processes?
Contact us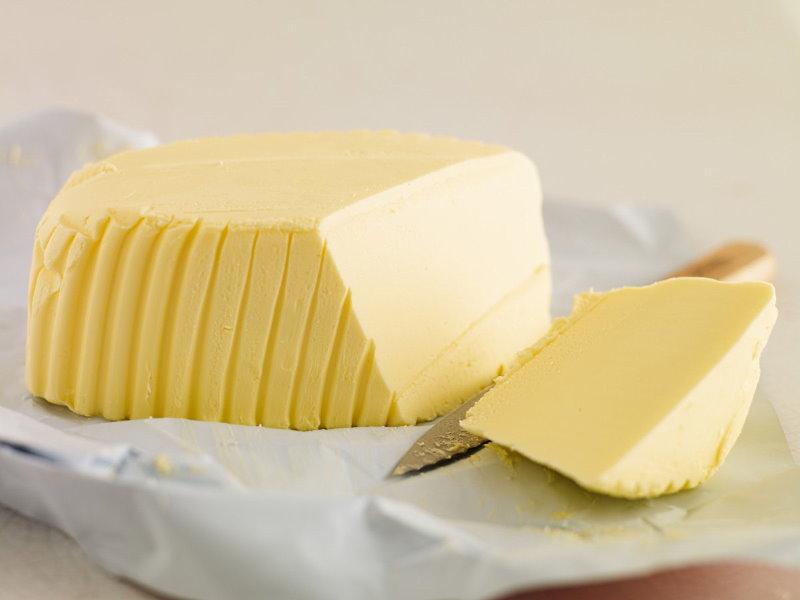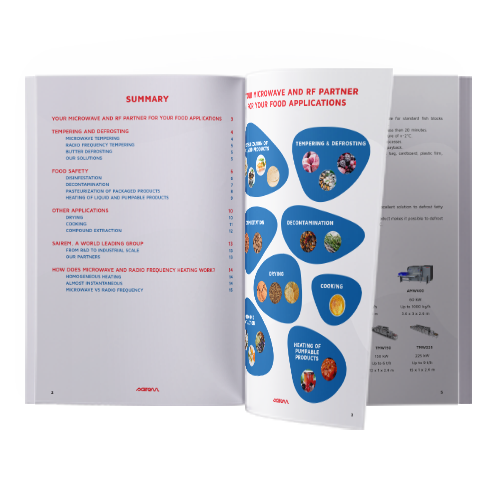 Need help to find the best solution ?
Our free microwave and radio-frequency guide for food applications will help you to better understand these technologies, and find the solution the most adapted to your needs.
Download your guide