How to
pasteurize liquids in-line ?
Pasteurization is one of the main food preservation methods. Used by numerous food industries worldwide, pasteurization helps preserve food from microorganisms and significantly extends its shelf life.
Discover the most common continuous heating methods to pasteurize liquid and pasty products.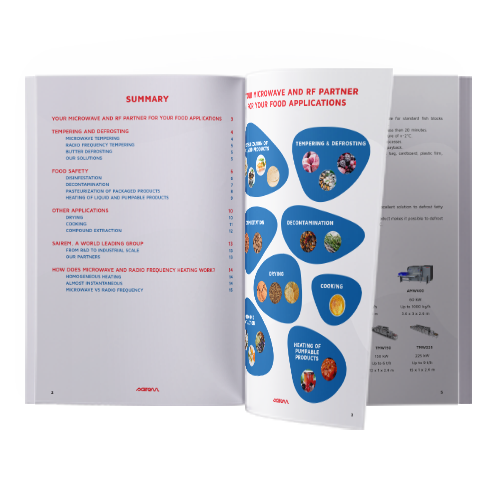 Need help to find the best solution ?
Our free microwave and radio-frequency guide for food applications will help you to better understand these technologies, and find the solution the most adapted to your needs.
Download your guide