Drying

of food & industrial products
>

The properties of microwaves and radio-frequency make them very well suited to dry food and various materials rapidly and homogeneously.
Contact our Expert
Send a message
Homogeneous drying
Our equipment associates microwave or radio frequency power with hot air, steam or vacuum, for excellent performance in various applications such as the drying of pharmaceutical tabs, plants or dairy products, powders, ceramics, polymers, foams, wood  …
Using microwave or radio frequency will deliver a homogeneous temperature rise, at the core and on the surface, enhancing the final product properties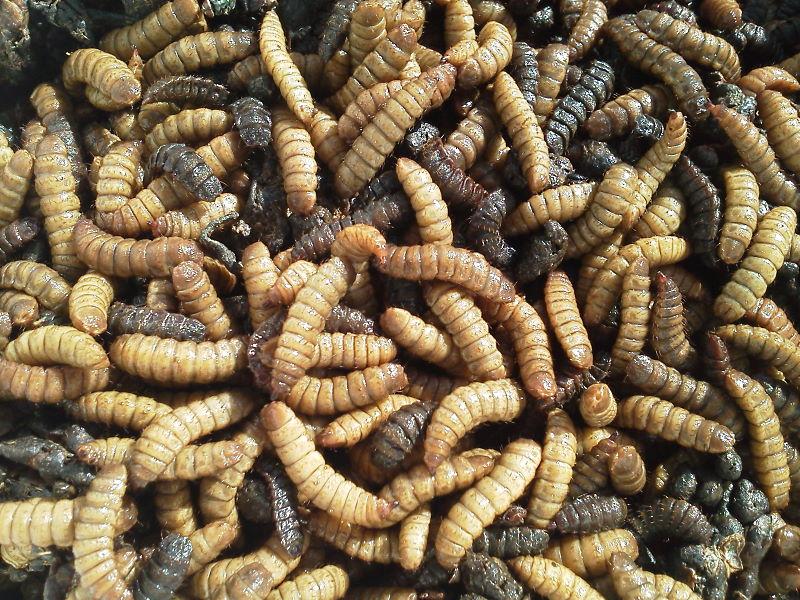 Unrivaled performance on insulating materials
For insulating materials, such as foam or honeycomb ceramics, a traditional drying solution will reach the core of the product slowly. The temperature will not be homogeneous and different dilation speeds may alter quality.
With microwave or RF drying, the process will occur at the same rate inside the product and on the surface, avoiding dilation and deformation.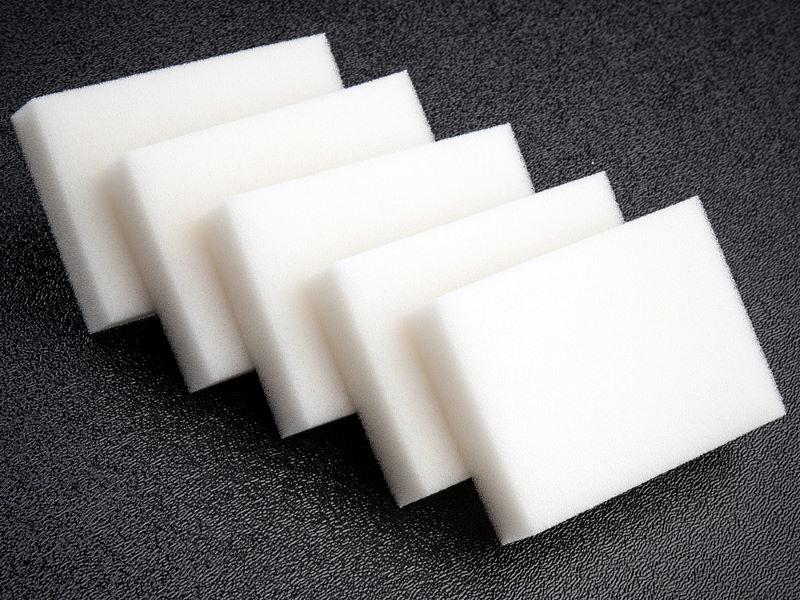 Selective drying
The selective drying to the core of the product achieves efficient drying with no degradation of delicate materials such as plant matter, medicines and medical material. Our machines are designed so that drying temperatures can be perfectly controlled, at atmospheric pressure or under vacuum.
With this process, you can dry a special part of your product, without risking to damage the final product properties or quality.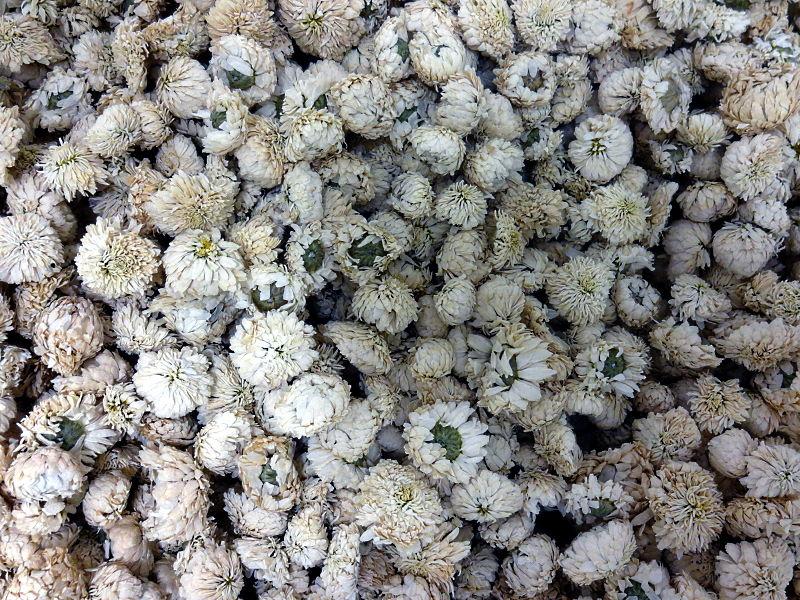 Quick processing
Microwave and radio frequency heating treatment allow to greatly accelerate the drying of your products.
Indeed, you can dry up to 100 times faster than a traditional process.
Contact us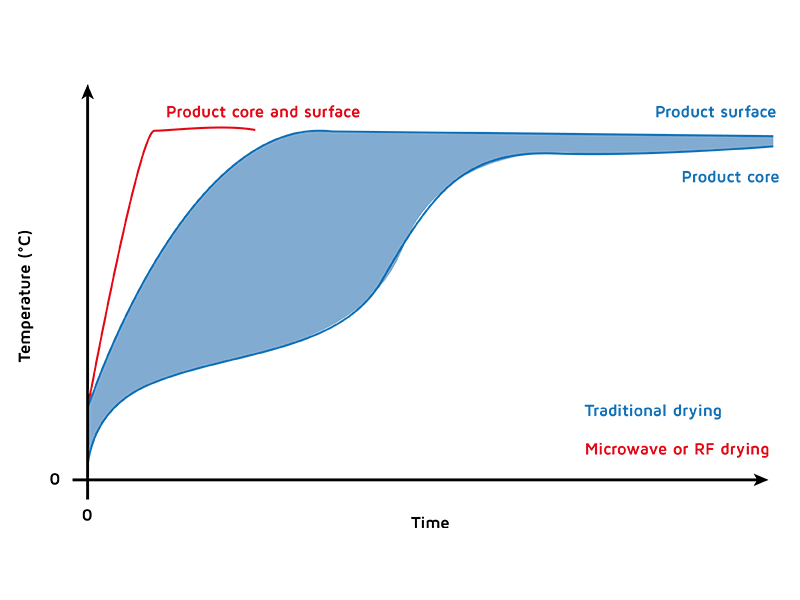 Discover our range of equipment
Dryer

Batch dryer for any type of food products. Power of 10 kW. Up to 10kg of water evaporated in an hour.

Continuous dryer

Continuous tunnel dryer for any type of food products. Power of 300 kW. Up to 300kg of water evaporated in an hour.