Sanitisation and disinfestation of

food ingredients
The solutions developed by SAIREM offer a fast, economic and efficient solution for disinfestation of dried food and ingredients.
Ask our Expert
Send a message
Today's

challenge
The destruction of mold, bacteria, larvae and other insect colonies without the use of toxic chemical products is the main concern of world producers and suppliers today.
The solutions developed by SAIREM offer an economic and efficient process for the sanitization or disinfestation of dried food and ingredients such as flour, cereals, spices, lentils, beans, mushrooms, cocoa beans, nuts, seeds, cannabis, milk powder …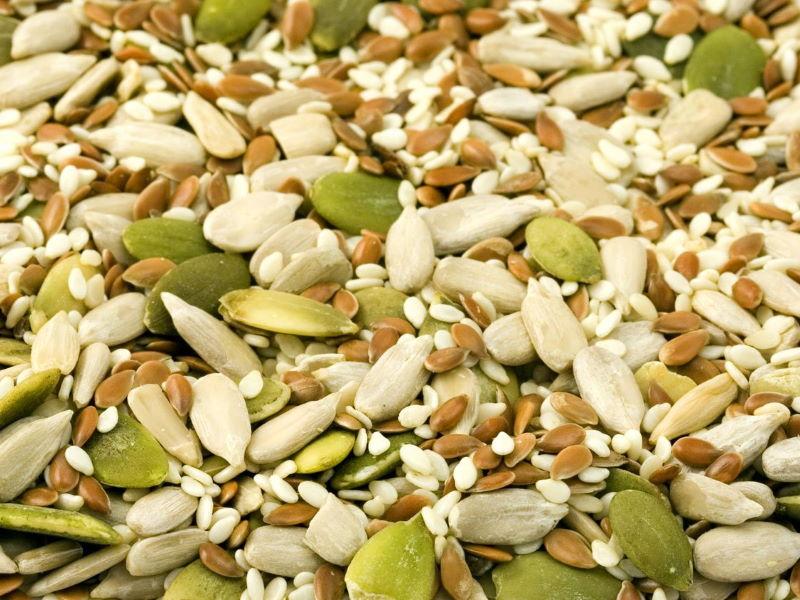 Our

inactivation process
The process consists of a short exposure of the product to a microwave or radio frequency field within a temperature-controlled processing cavity. The temperature of the cavity, the intensity of the field and the process duration are selected according to the food ingredient and the type of pest to be eliminated. Process time will determine the level of inactivation.
The process, which lasts only a few minutes, ensures that the product is brought quickly and uniformly to the required temperature. The processing time is short enough to prevent alteration of the physical, chemical and organoleptic characteristics of the product.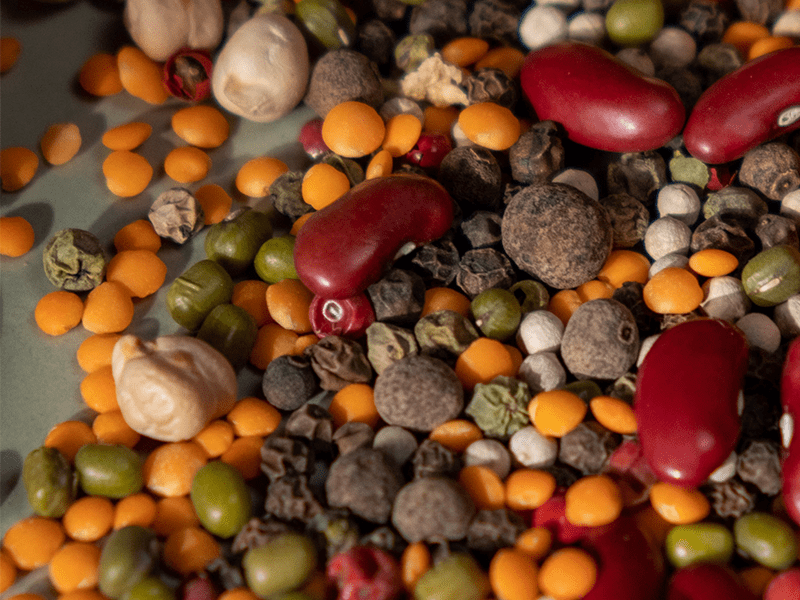 Environmentally

friendly
This environmentally friendly process is fully compatible with organic farming certifications.  There is no need for ionizing radiation, fumigants, or chemical treatments. Moreover, modified atmosphere in packaging or cold storage are no longer required.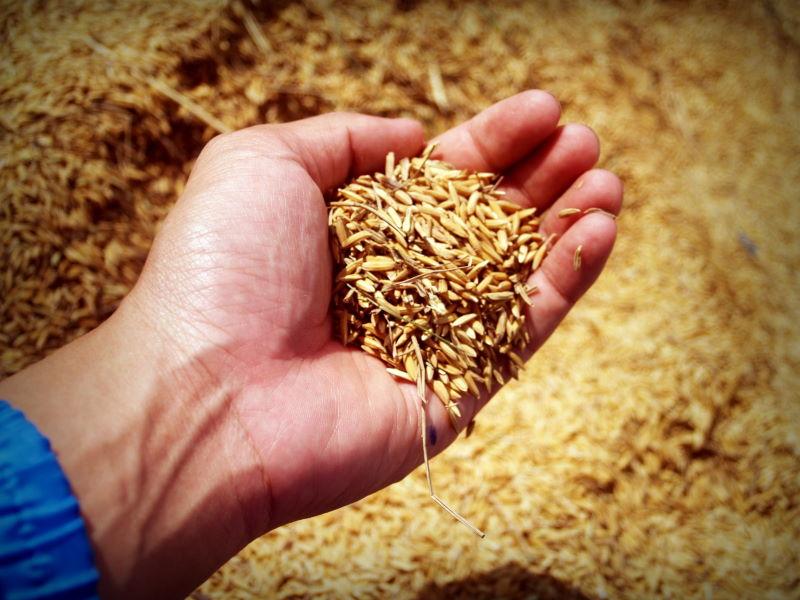 Enhanced quality and shelf-life
Depending on the pests to be eliminated, we will determine the required temperature. The Microwaves' volumetric heating will guarantee uniformity and complete pest destruction. The short process time ensures a better preservation of the product's chemical, physical and organoleptic properties. The significant count reduction of the contaminating species leads to an extended shelf life.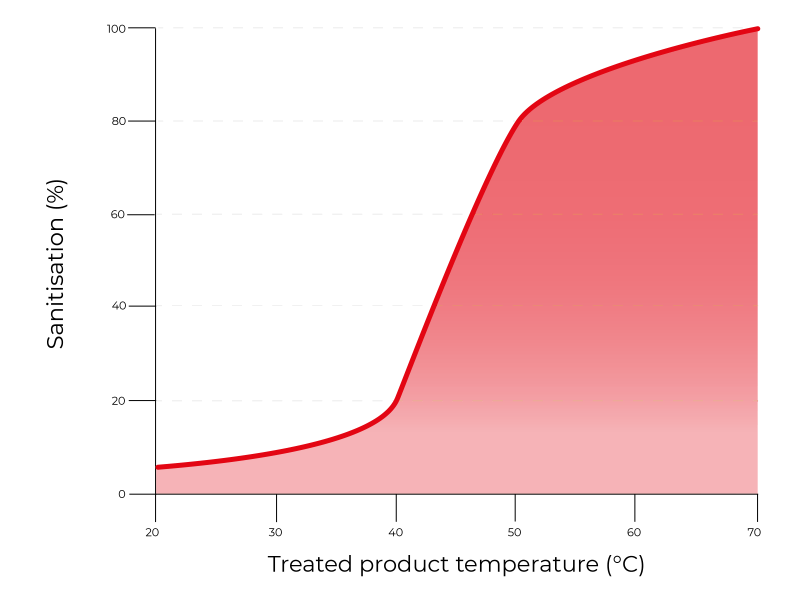 Cost-efficient
technology
The energy efficiency and volumetric heating of microwaves keeps power consumption at a reasonable level. Most of the process is automatic and controlled with a PLC for minimum human intervention. Our friendly HMI will help your operators supervise it.
Ask for a test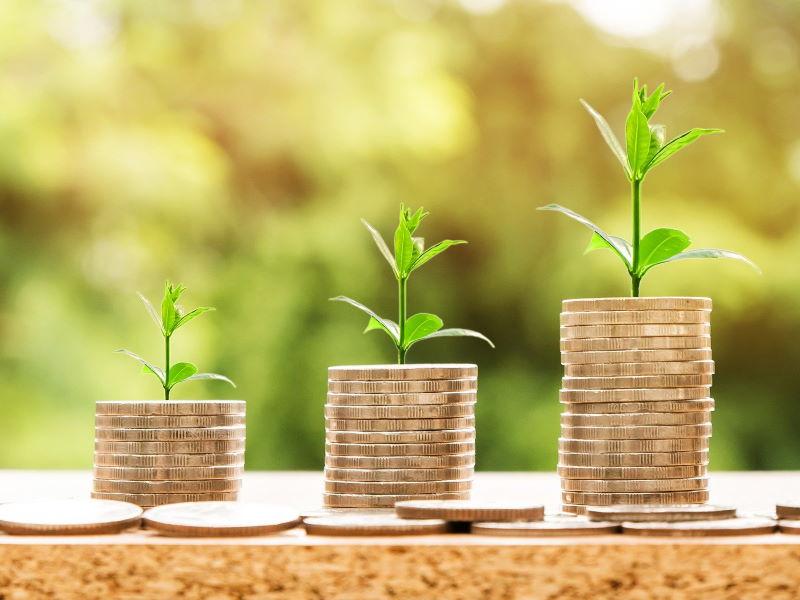 Download our brochures
Decontamination tunnel

Compact microwave decontamination tunnel with a power of  35kW.