Thawing of
fish and vegetables
Our customer needed a quick and efficient way to thaw blocks of frozen vegetables and fish. Discover how our fast defrosting solution fully meet their needs.
The company
Our customer, located in Finland, is employing more than 400 people in its facilities. This company provides a wide range of frozen vegetables and fish ingredients, as well as frozen ready meals. They want to increase well-being food by offering healthy and tasty food products including vegetables. This company is today the leading brand for vegetables based ready meals in its country.
The customer plant was not equipped with a quick thawing solution until now, as they used a defrosting chamber, which take several days for proper defrosting.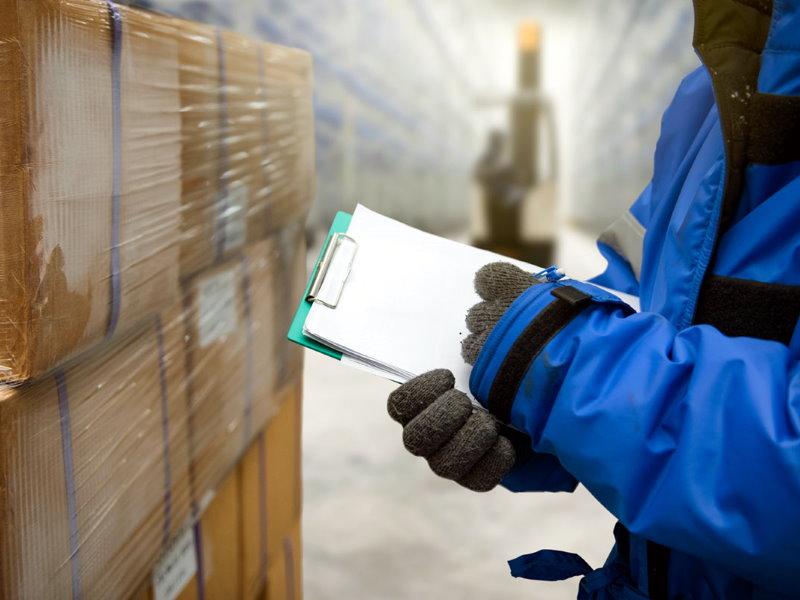 Customer
request
This customer needed to temper blocks of 10kg to 20kg of frozen vegetables and fish, from -18°C to -4°C/-2°C, without generating any hot spots or driplosses.  They needed a quicker and more homogeneous solution.
Microwave appeared to them as a great solution. After trials, they decided that microwave technology was more adapted to their needs.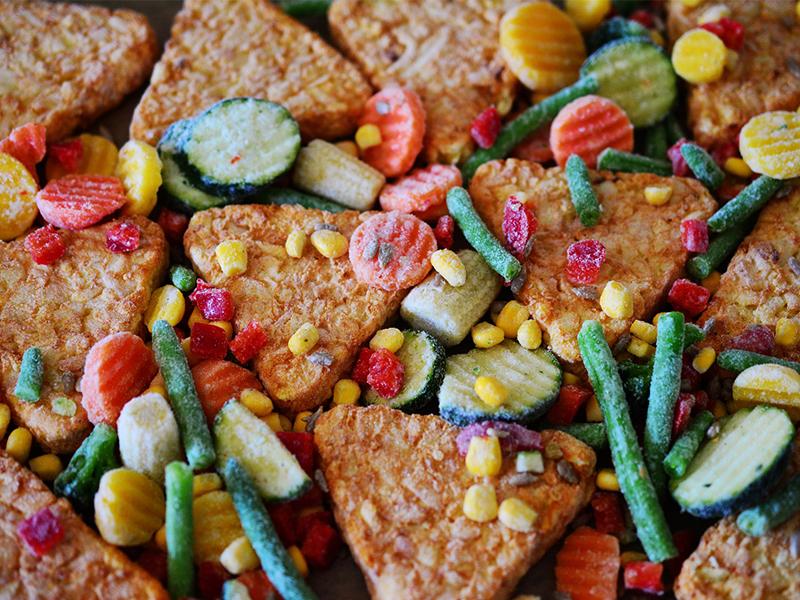 Solution

proposed

Facing the different type of products treated and allergies problems, having 2 tunnels appeared to be the best solution : one for the fish, one for the vegetables. The TMW35 was chosen for the fish. Then, taking into account the volume of frozen food processed, the second tunnel was a larger TMW75 for the vegetables.

These continuous solutions allow the customer to thaw the different ingredients in less than 10 min, and switch from one product to another thanks to the recipes integrated in our user-friendly software.
Key
benefits
Speed: our equipment saves time and money for the company
Quality: the product quality has been enhanced thanks to the quick defrosting and a homogeneous final temperature
Minimize waste : the technology allows to thaw the exact needed quantity for a day of production. It also allows to change the production plan if needed
Savings: microwave thawing reduces the drip losses by 3%, which represent a lot of money
Safety: fast and homogeneous tempering prevents microbial development on the food blocks
Contact us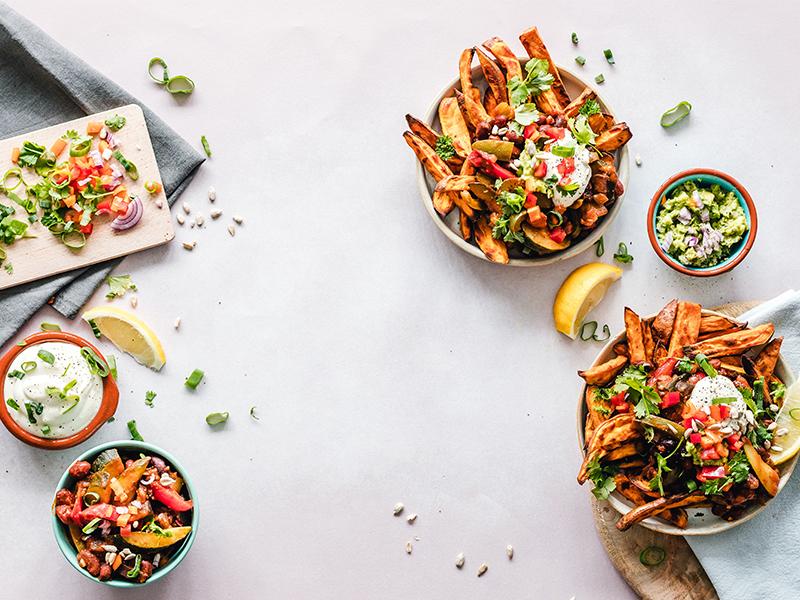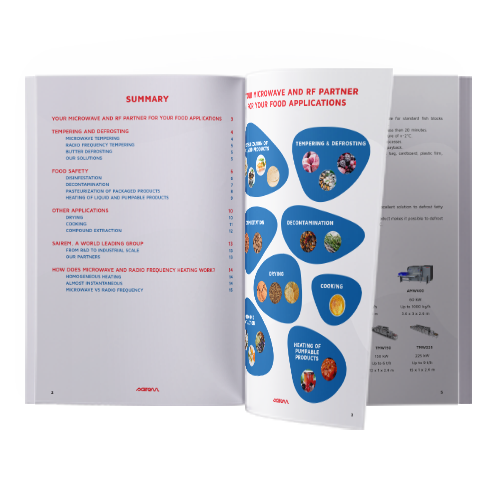 Need help to find the best solution ?
Our free microwave and radio-frequency guide for food applications will help you to better understand these technologies, and find the solution the most adapted to your needs.
Download your guide