Walnut microwave decontamination
As most of the food ingredients almonds, walnuts, hazelnuts … can be contaminated by microorganism like molds, or bacteria, which could result in safety and quality concerns for industrials and consumers.
A growing concern
As all kind of food products used as ingredients or end products in the food industry, nuts can be contaminated. This contamination is an increasing concern as it can lead to food safety issues.
Different methods have emerge in the past to sanitize nuts, such as steam treatment. However, they tend to increase moisture levels and can affect the organoleptic properties of the treated product. As a dry, thermal, and organic compatible treatment, microwave technologies appear to be the future for food decontamination.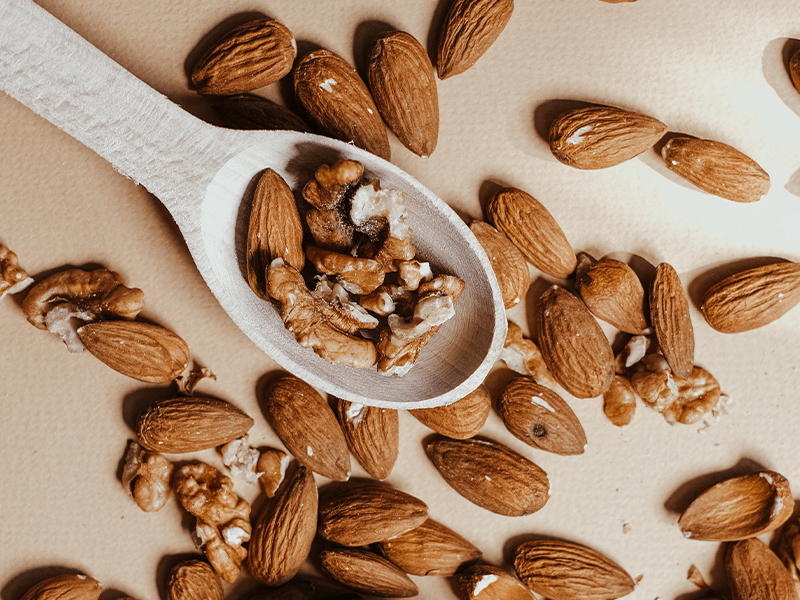 Sanitizing food products with microwaves
Microwave sanitization is achieved by a quick and homogeneous heating process. This is made possible thanks to the volumetric heating properties of microwave technology : unlike convection heating, the core and the surface of the treated product are heaten up evenly.
Our technology allows time saving on the process, but also preserve the product's organoleptic properties thanks to a very precise temperature control. A mastered heating process is the key to a perfect decontamination of your food product.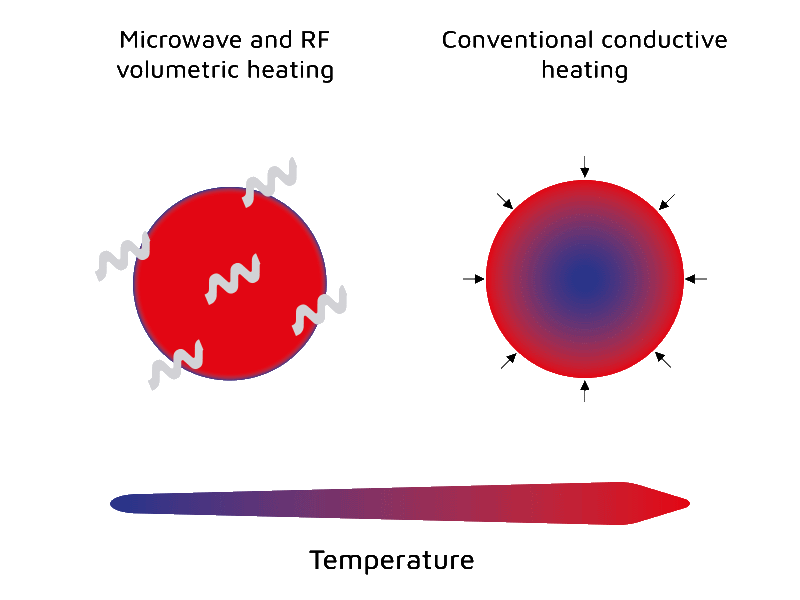 A simple & effective solution
Our clients wanted to decontaminate its walnuts due to the presence of potential pathogens such as listeria or salmonella.
The nuts are treated in cardboard or PE boxes of roughly 10 kg. Thanks to our microwave technology, the nuts are heated and sanitized in a few minutes only. The microbial load of the product is greatly reduced to offer a totally safe products to the customer.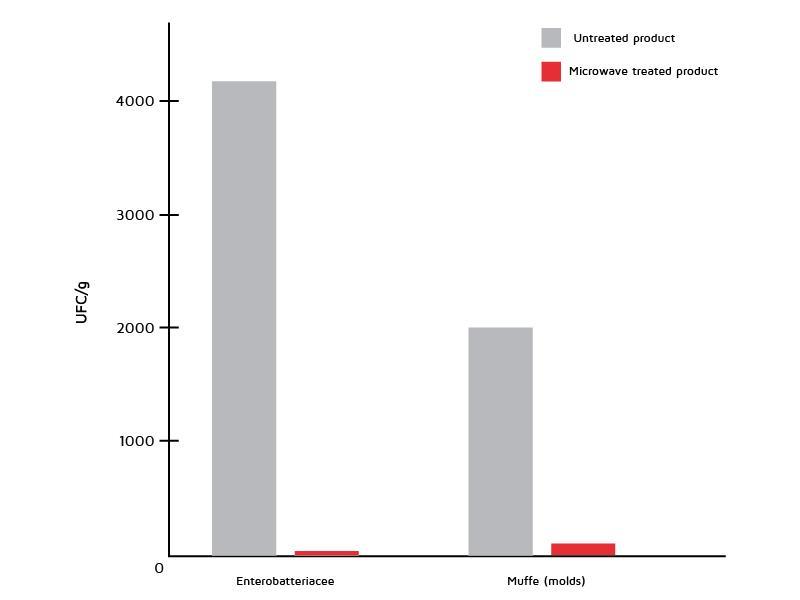 Key benefits of a microwave process
Safety : a homogeneous and fast solution which dramatically reduce contamination.
Quality : the product quality is preserved thanks to the quick and a homogeneous process.
Speed : saves time thanks to our microwave solution.
Savings : this sanitization process reduce contaminated products, meaning less losses for the company.
Contact us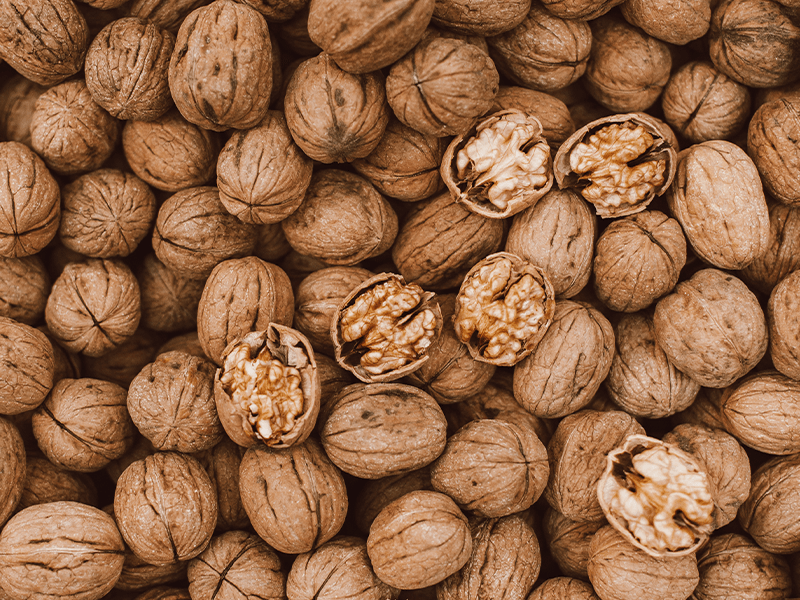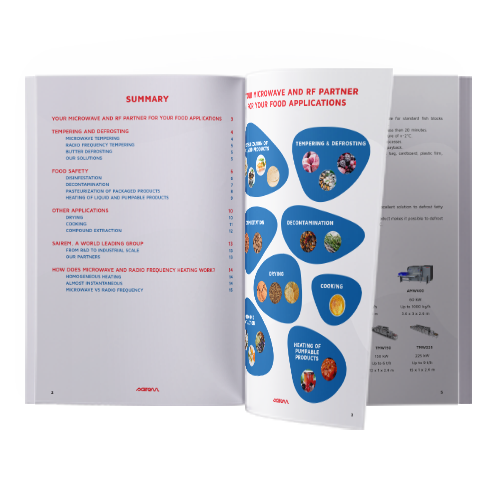 Need help to find the best solution ?
Our free microwave and radio-frequency guide for food applications will help you to better understand these technologies, and find the solution the most adapted to your needs.
Download your guide