Defrosting of

chicken, turkey and rabbit
Our customer was looking for a quick and efficient way to thaw some frozen chicken, turkey and rabbit. See how our quick and cost saving defrosting solution fully meets their needs.
Former
process
Our customer, located in Italy, employs approximately 200 workers. This company provides different type of frozen ready-meals products to restaurants and cafeterias in several European countries. Some of these products are made of frozen chicken, turkey and rabbit, as well as pork and beef, which are thawed the day before processing and cooking.
Their plant was not equipped with a quick thawing solution. They were defrosting the meat blocks in a cold room with injection of steam, for 48 hours. The main drawbacks were drip losses, bacterial growth, and long processing time.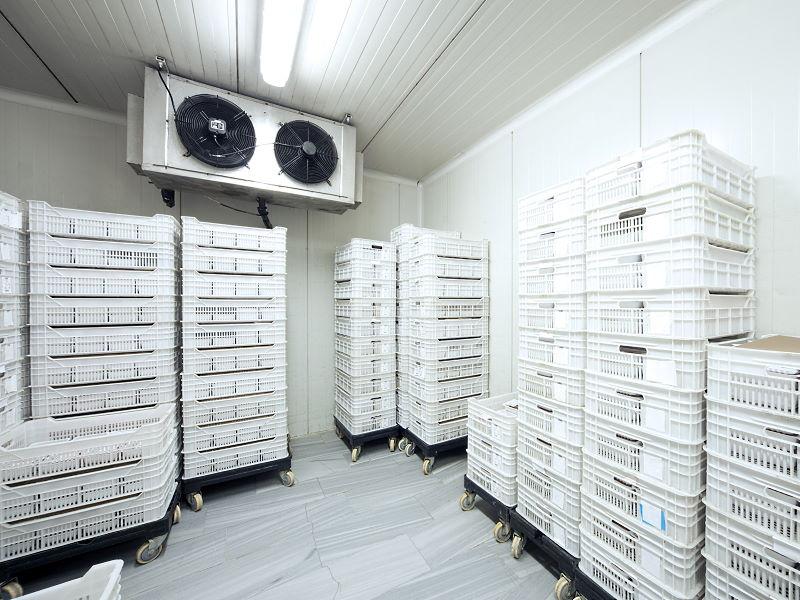 Customer
needs
This customer needs to temper chicken and turkey wings, whole rabbits, as well as pork and beef, from -15° to -1° before boning, slicing, and cooking to prepare the ready-meals.
The daily volume processed is about 20 tons of meat and they switch several time a day between one product to another.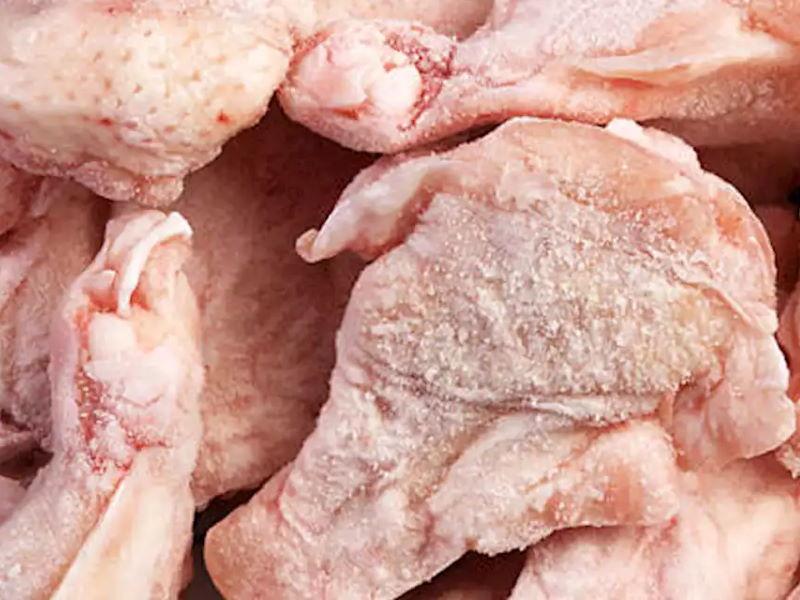 Solution

proposed
Taking into account the volume treated, SAIREM's TMW75 microwave tempering tunnel offers the requested capacity. This continuous solution allows our client to switch quickly from one product to another with the recipes integrated in the user friendly software.
Meat blocks are now homogeneously tempered from -15° to -1° or -2° C in less than 15 minutes instead of 48 hours previously. In addition, the exudates are reduced by 3% which translates into savings of  400000 € per year of raw meat !
Key

benefits
Speed: our equipment saves time and money for the company, the customer can temper 20 tons of meat in a day which is ready in few minutes instead of 2 days.
Quality: the product quality has been enhanced thanks to the quick defrosting and a homogeneous final temperature.
Savings: microwave thawing reduces the drip losses by 3%, which represent savings of more than 400 000 € per year for this company.
Safety: fast and homogeneous tempering prevents microbial development on the meat blocks completely.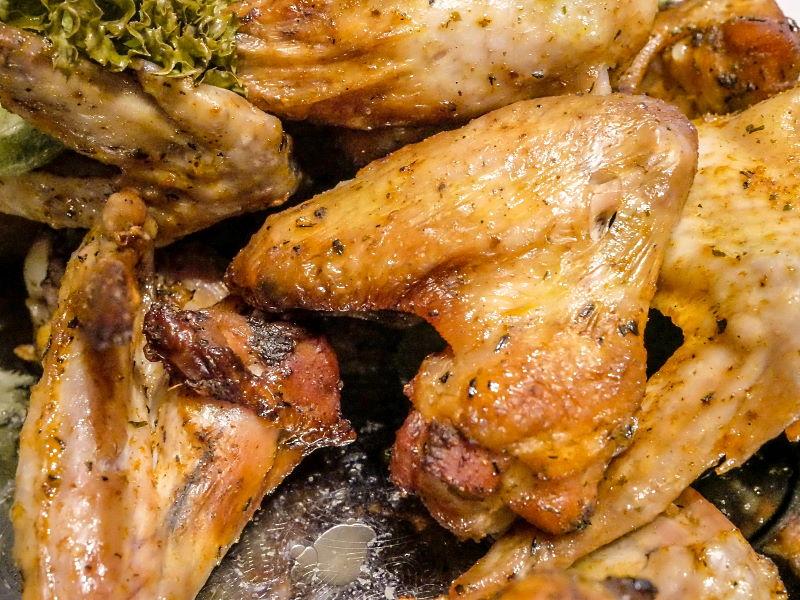 Why SAIREM ?

During his research for the most efficient thawing solution, this customer has been evaluating other technologies, like hot air with fog system, who were too slow.  Radio frequencies have also been considered, but were less performing on this specific case and the required space was much more important.
Our client was also really sensitive to the fact that SAIREM produce both microwave and radio frequencies systems. This is the warranty that our company offers the best and most adapted technology. Finally, our customer liked the fact that we are an European company, with a production plant close to theirs.
Contact us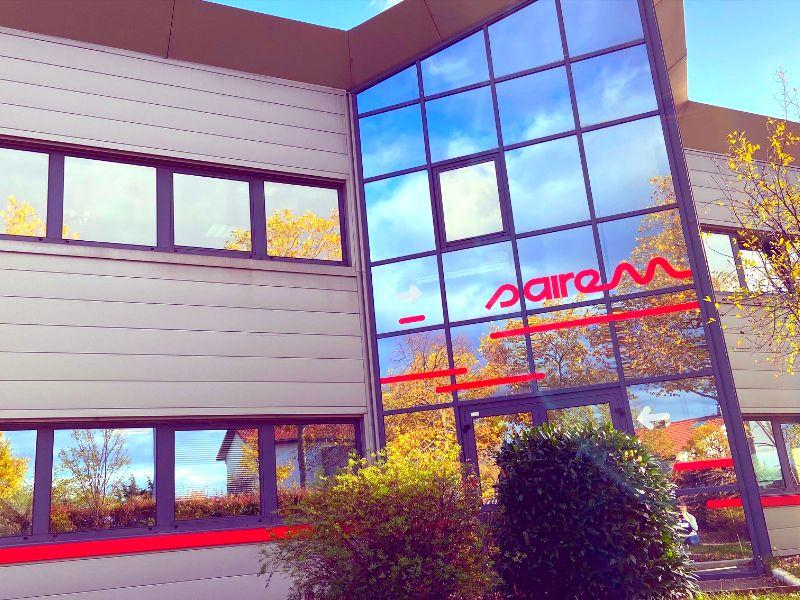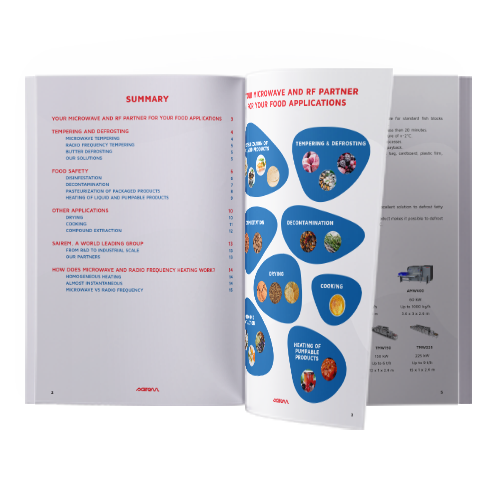 Need help to find the best solution ?
Our free microwave and radio-frequency guide for food applications will help you to better understand these technologies, and find the solution the most adapted to your needs.
Download your guide