Tempering of vegetables

Freezing fresh vegetables is a delicate process and so is the defrosting process. Fruits and vegetables are fragile and can suffer damage during the freezing and thawing process. in order to facilitate the process of freezing small vegetables, the use of the so-called IQF (Individually Quick Frozen) technique is common.
We helped a subsidiary of a large international group with around 16 000 employees to improve its defrosting process thanks to microwave technology. The company sells products such as ready meals and needed a quick and effective solution to defrost IQF vegetables.
Former vegetables
tempering process
The company, located in England, is a subsidiary of a large international group with around 16 000 employees. It sells products such as pies and quiches and needed a quick and effective solution to defrost the vegetable ingredients.
Before using a microwave solution, the customer used to place the frozen products in a defrosting room for 24 to 48 hours. This method was far from ideal as it took too long, generated significant drip-losses, but most of all, products were undergoing strong oxidation so were losing their fresh aspect and colour.
> Simulate your financial losses using our food drip losses simulator !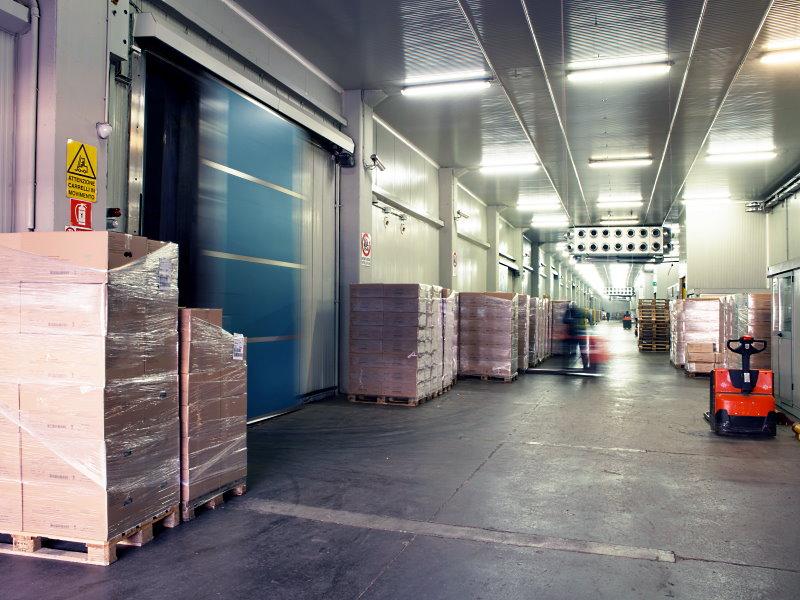 Customer vegetables
tempering request
The main risk when defrosting vegetables is to lose product quality: vegetables can lose taste, smell or even nutrients.
The company was looking for a solution to quickly defrost IQF vegetables such as broccoli, spinach, tomatoes or red peppers, to incorporate them in its ready meal recipes. The customer needed to temper boxes of 10 kg of vegetables rapidly and without any organoleptic loss.
The challenge for SAIREM was to propose an effective solution for tempering large quantities of different vegetables without losing the organoleptic properties and the quality of food products and avoiding drip-losses.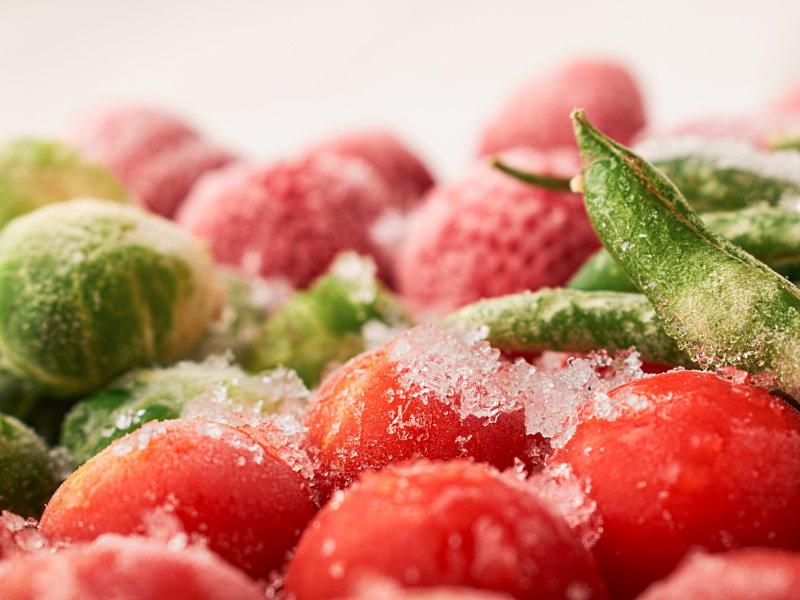 Microwave
tempering solution

proposed

To solve the customer's problem and increase the efficiency of the tempering process, SAIREM recommended the AMW200 batch tempering oven with 2 sliding tables. This microwave solution is perfectly adapted to the customer as it allows for quick changes from one product to another with the recipes integrated into the software.

The speed of the process, under 10 min, means that all issues such as drip-loss and taste or color loss of the food are prevented.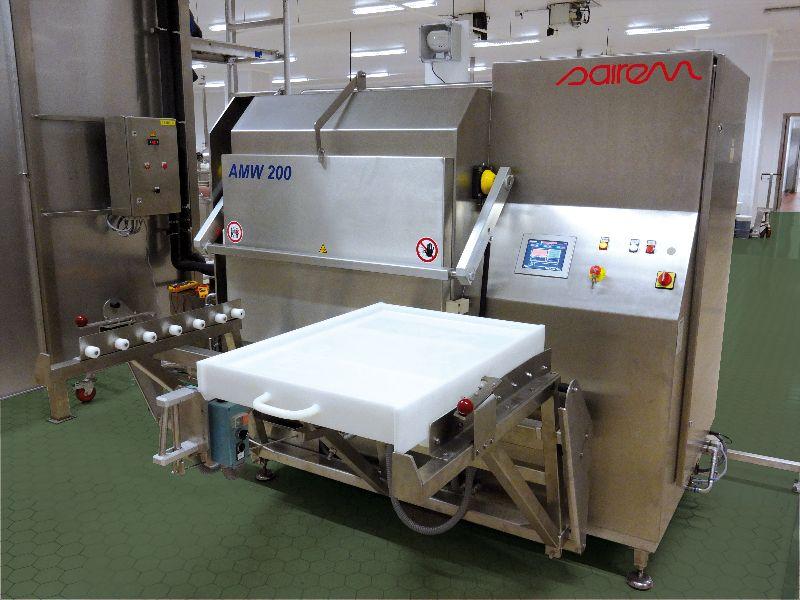 Key benefits

of microwave solution

Microwave technology has many advantages in terms of food products tempering and IQF vegetables :
Quality: the food products are more attractive, they keep their shape, look fresh, with bright colors and a better taste.
Safety: thanks to the rapidity of the process, there is a major improvement in product quality and bacteriological safety.
Speed: the tempering time is considerably reduced from hours or days with a traditional tempering solution such as defrosting room to several minutes.
As a food industry company you want to test microwave or RF technology to optimize your industrial processes?
Contact us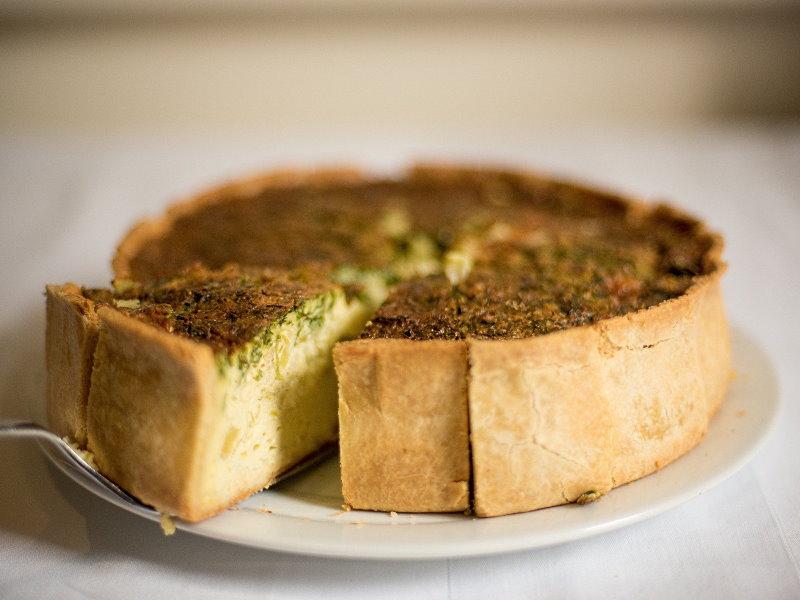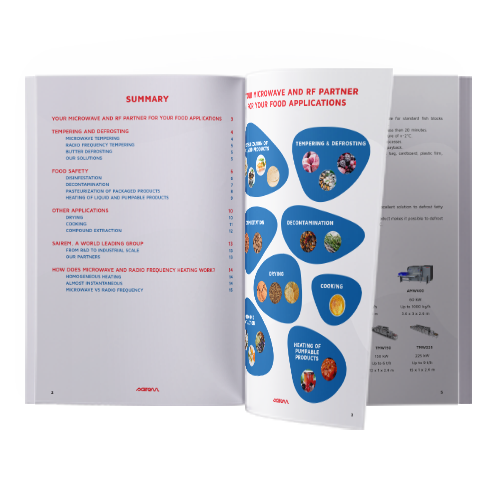 Need help to find the best solution ?
Our free microwave and radio-frequency guide for food applications will help you to better understand these technologies, and find the solution the most adapted to your needs.
Download your guide